Psymbionic/Minnesota Music In Bentley Car Show Premiere
Bentley, the prestigious British car company, has decided to use my remix of Minnesota's "Stardust Redux" in their recent car show premiere! The 2015 Bentley GT Speed, as pictured above, was unveiled during the 2014 Geneva Auto Show in Switzerland last month. You can watch the introduction below including my music, then download the track for free!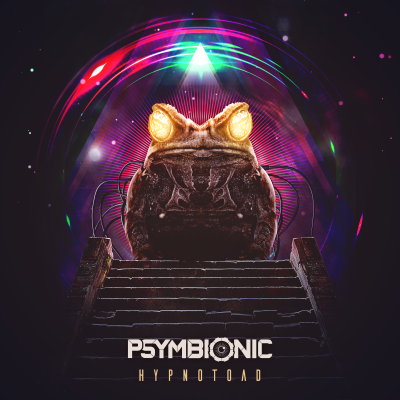 This one is a long time in the making. Probably my most requested song ever. ALL GLORY TO THE HYPNOTOAD.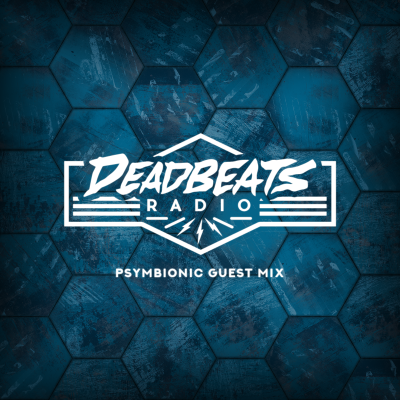 Here's my guest mix I cooked up for the fine folks over at Deadbeats for their weekly radio show on SiriusXM. Big shouts to Zeds Dead for having me!