Psymbionic/Minnesota Music In Bentley Car Show Premiere
Bentley, the prestigious British car company, has decided to use my remix of Minnesota's "Stardust Redux" in their recent car show premiere! The 2015 Bentley GT Speed, as pictured above, was unveiled during the 2014 Geneva Auto Show in Switzerland last month. You can watch the introduction below including my music, then download the track for free!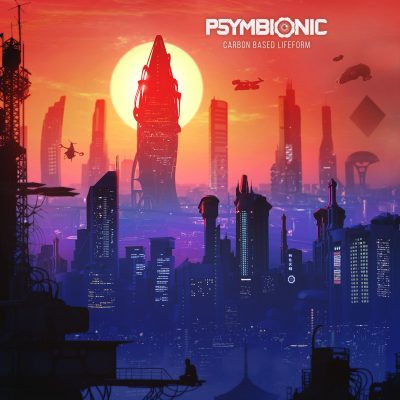 First single from my new album! A little swervy neuro ish. Full LP drops Feb 5th.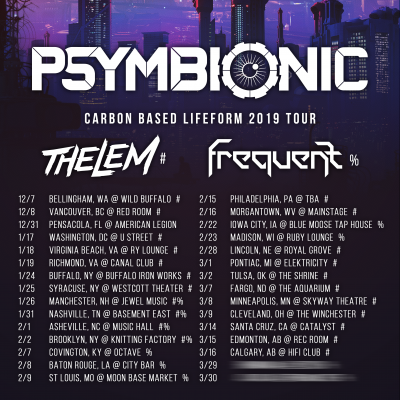 Super ready to get out on the road for my upcoming 2019 tour dates in support of my album Carbon Based Lifeform. Bringing the very talented Thelem and Frequent along with!