Mix / Master Services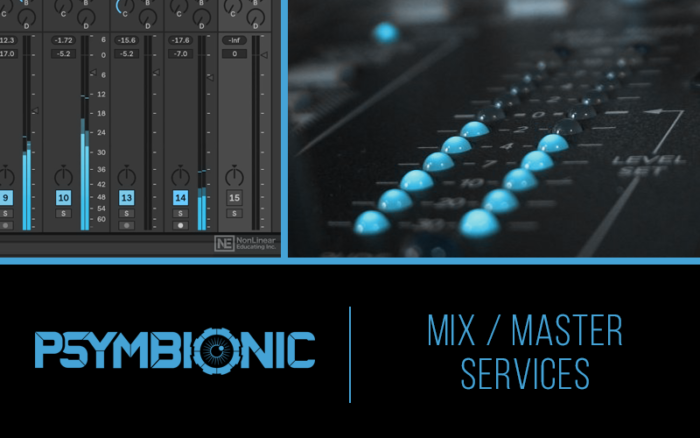 Now offering mastering and stem mixing services to producers worldwide. In today's electronic music culture, songs are expected to be comparably loud to the accepted norm, as well as able to hit hard on large sound systems. My approach focuses on clarity with a compromise between dynamics and loudness, where the end result sounds great across a range of speaker systems that fans may use to enjoy your music.
For rates and to submit your work for mastering, please email:
contact[at]psymbionic.com
Requirements:
– At least -6db of headroom on your master channel, with no individual tracks nor individual plugins clipping internally.
– 24bit / 44.1khz wav files, no dithering.
– No limiter/compressor/EQ on your master channel, dither is off, and "normalize" is off.
– A reference track is suggested for your finished work to be compared to, please send a HQ wav or mp3 along with your premasters.
– For stem mastering, you'll need to export each layer of your tune in a separate audio channel, ensuring that each stem has at least -6db of headroom, "normalize" is off, dither is off, sidechaining is off (or otherwise discussed), and that there is no limiter/compressor/EQ on the master channel.
– Please name all files with your artist name and track title. It also helps to denote "premaster" somewhere as well. Then, zip all the files into a single folder and send via Dropbox, WeTransfer, etc. For stem mix/mastering, please make sure that each stem is correctly labeled: "kick", "bass1", etc, as it saves me time spent organizing (which saves you money).
Testimonials:
John came back with deliciously balanced masters that roar on both club and personal systems.
– Buku, music producer

Burcham gave me the punch I needed to set me straight while working on my album "Decadence".
– Govinda, music producer and violinist

Psymbionic is a dedicated and meticulous ninja master. He will not stop until you're both satisfied with the outcome, and his approach is thoughtful and considerate yet always honest. Five stars!
– ill-esha, music producer and vocalist

My latest release catapulted me to the next level of production and fidelity. I owe that to John Burcham/Psymbionic. His attention to detail is astounding. I can't recommend him enough.
– Cloudchord, music producer and guitarist

These days, it's very rare to find a mastering engineer who can truly bring out the dynamics in a song, with a well balanced sound, and who still keeps the integrity and sound intended by the producer. John Burcham, with a great talent and a great ear, is without a doubt one of those mastering engineers.
– Unlimited Gravity, music producer

Gravitas Recordings has been relying on John Burcham's mastering for the last couple years and we couldn't be happier. He delivers a balanced, quality product on time and consistently works with artists to help them break through those last few issues that make a track go from good to great. His attitude and professionalism make every job easy and fun, regardless of any technical issues that may come up. 5 stars and three thumbs up!
– Jesse Brede, founder of Gravitas Recordings
Contact:
For rates and to submit your work for mastering, please email:
contact[at]psymbionic.com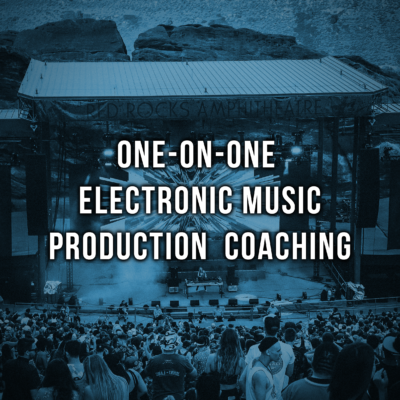 I'm offering some very limited one-on-one electronic music production coaching sessions in the coming months. After 10+ years in the game, I figured it was time to share some of the knowledge I've gained throughout my touring and songwriting career. If you're interested, please check the info below and fill out the quick questionnaire which […]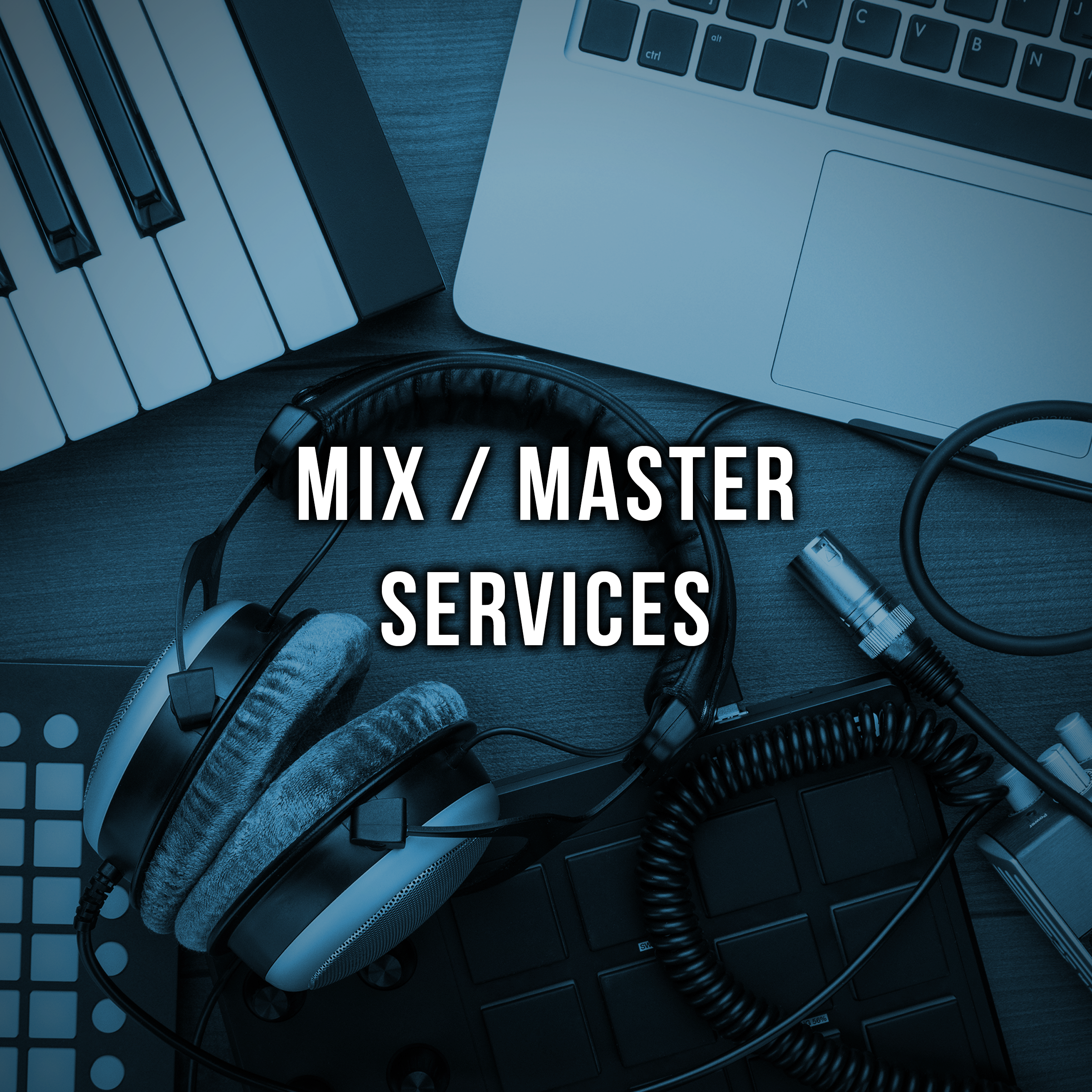 Now offering mastering and stem mixing services to producers worldwide. In today's electronic music culture, songs are expected to be comparably loud to the accepted norm, as well as able to hit hard on large sound systems. My approach focuses on clarity with a compromise between dynamics and loudness, where the end result sounds great […]