Kraddy – The Prestige (Psymbionic & The Digital Connection Remix)
Here's a brand new remix I just finished up for Kraddy! A few months back, my homie from Colorado The Digital Connection sat down with me in my studio in Austin, and we cranked out this glitchy, whompy, epic remix of "The Prestige", which features turntablist D-Styles on the cuts. The track is available for free download via EDM.com – go grab it!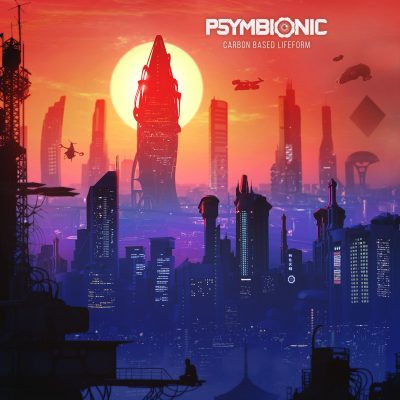 First single from my new album! A little swervy neuro ish. Full LP drops Feb 5th.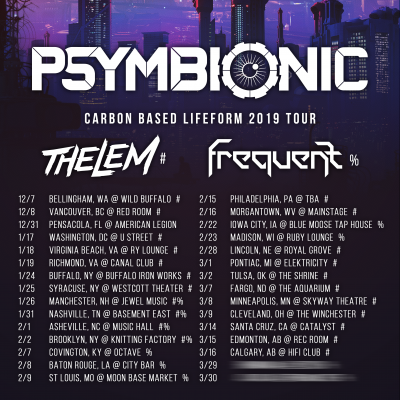 Super ready to get out on the road for my upcoming 2019 tour dates in support of my album Carbon Based Lifeform. Bringing the very talented Thelem and Frequent along with!