Glitch Mob – Drive It (Psymbionic Remix)
Some months ago, The Glitch Mob held a remix competition of their tune "Drive It Like You Stole It". Up against a myriad of amazing producers, I was fortunate enough to walk about with Honorable Mention. I've decided to finally give away my remix to all of you lovely people as thanks for 1,000 fans on Facebook! For good measure, I also included a mashup I did with my remix and Del The Funky Homosapien. You can snag it for free over at my Bandcamp.. enjoy!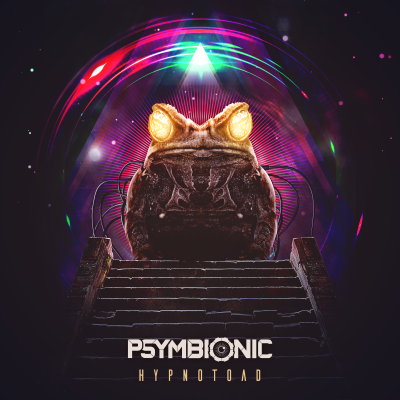 This one is a long time in the making. Probably my most requested song ever. ALL GLORY TO THE HYPNOTOAD.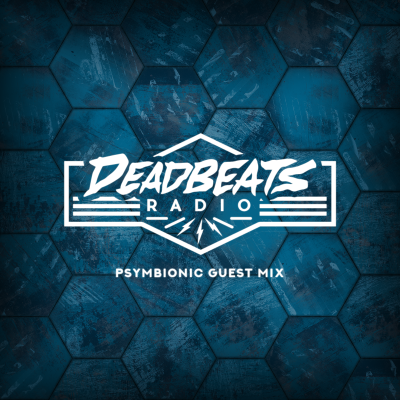 Here's my guest mix I cooked up for the fine folks over at Deadbeats for their weekly radio show on SiriusXM. Big shouts to Zeds Dead for having me!