Glitch Mob – Drive It (Psymbionic Remix)
Some months ago, The Glitch Mob held a remix competition of their tune "Drive It Like You Stole It". Up against a myriad of amazing producers, I was fortunate enough to walk about with Honorable Mention. I've decided to finally give away my remix to all of you lovely people as thanks for 1,000 fans on Facebook! For good measure, I also included a mashup I did with my remix and Del The Funky Homosapien. You can snag it for free over at my Bandcamp.. enjoy!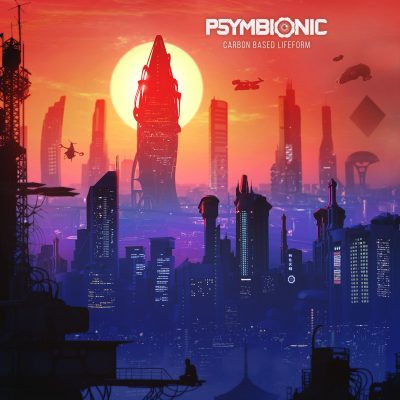 First single from my new album! A little swervy neuro ish. Full LP drops Feb 5th.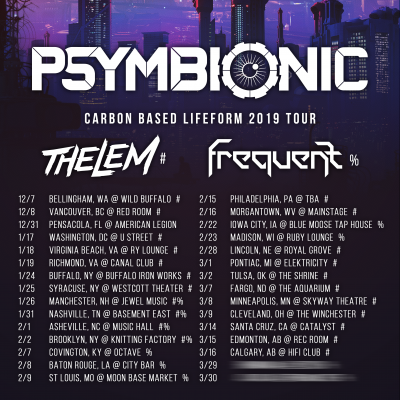 Super ready to get out on the road for my upcoming 2019 tour dates in support of my album Carbon Based Lifeform. Bringing the very talented Thelem and Frequent along with!