311 – Amber (Psymbionic Remix):: Free Download!
HAPPY EARLY VALENTINE'S DAY! I have a brand new FREE download for all of you beautiful people, my new remix of 311's classic love song "Amber". It starts as a bass heavy sort of drumstep take on the track, but switches up in the second half with a neurofunk drum and bass beat. Enjoy 🙂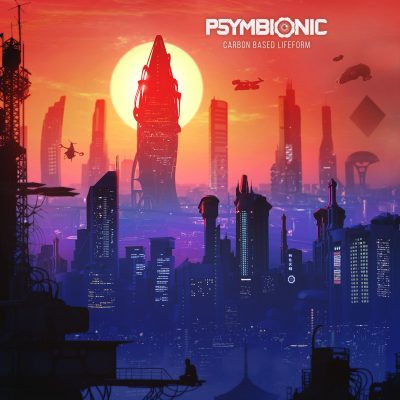 First single from my new album! A little swervy neuro ish. Full LP drops Feb 5th.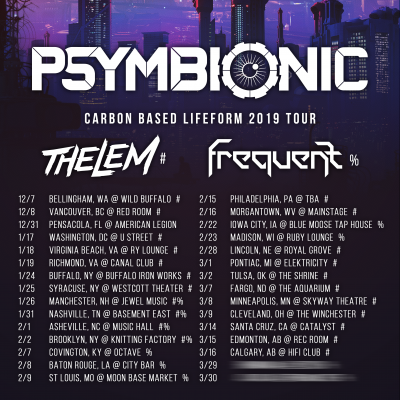 Super ready to get out on the road for my upcoming 2019 tour dates in support of my album Carbon Based Lifeform. Bringing the very talented Thelem and Frequent along with!