Tour Dates w/ Manic Focus
Gonna be joining the homie Manic Focus in Virgina Beach, Philly, Northampton, Buffalo, and St Louis real sooooon!
Full info on my tour dates tab.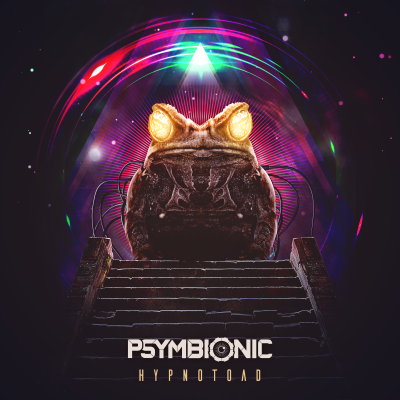 This one is a long time in the making. Probably my most requested song ever. ALL GLORY TO THE HYPNOTOAD.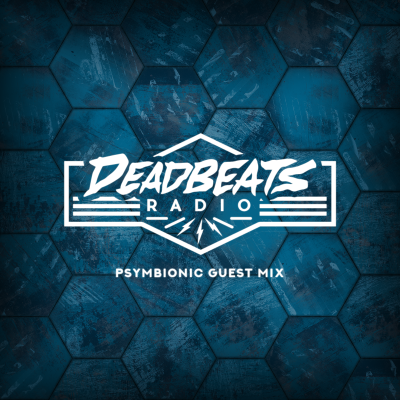 Here's my guest mix I cooked up for the fine folks over at Deadbeats for their weekly radio show on SiriusXM. Big shouts to Zeds Dead for having me!