Gorillaz – Clint Eastwood (Psymbionic Remix)
Here's a brand new drumstep remix in support of my upcoming EP, "Ride With Me", out April 3rd on MalLabel. When I first heard this Gorillaz track back in 2001ish, it totally blew me away because it was such a meshing of different styles. The tune really opened my eyes to many different kinds of music, especially underground electronic vibes.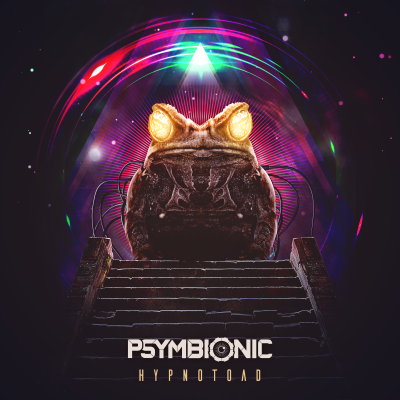 This one is a long time in the making. Probably my most requested song ever. ALL GLORY TO THE HYPNOTOAD.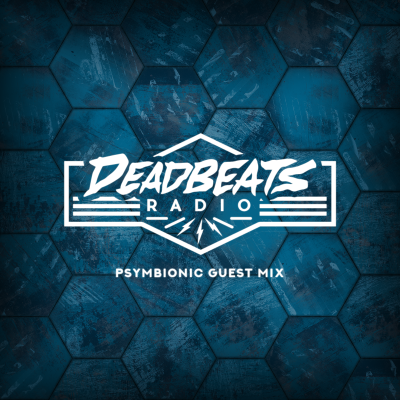 Here's my guest mix I cooked up for the fine folks over at Deadbeats for their weekly radio show on SiriusXM. Big shouts to Zeds Dead for having me!