Gorillaz – Clint Eastwood (Psymbionic Remix)
Here's a brand new drumstep remix in support of my upcoming EP, "Ride With Me", out April 3rd on MalLabel. When I first heard this Gorillaz track back in 2001ish, it totally blew me away because it was such a meshing of different styles. The tune really opened my eyes to many different kinds of music, especially underground electronic vibes.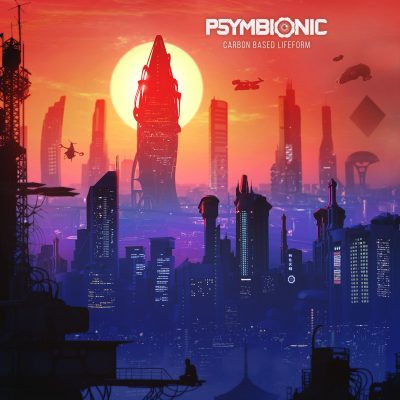 First single from my new album! A little swervy neuro ish. Full LP drops Feb 5th.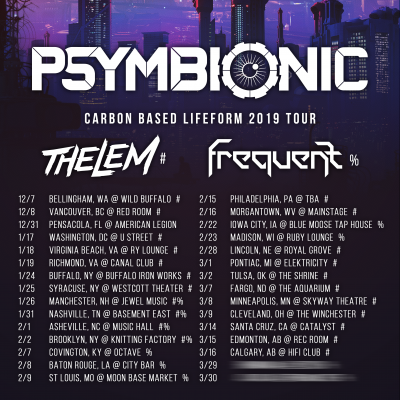 Super ready to get out on the road for my upcoming 2019 tour dates in support of my album Carbon Based Lifeform. Bringing the very talented Thelem and Frequent along with!