West Coast Tour 2014 w/ Love & Light!
Next week, I'm embarking on the single largest straight-run tour of my career so far along with my homies Love and Light. 4 weeks, 5000 miles, and 17 shows will be a big challenge but I'm absolutely giddy in excitement. Going to be returning to many places I love as well as carving out some new spots, too.
A big thank you to everyone who has come to a show, downloaded my music, or supported me in the past – I wouldn't be here without you. Time to dive in head first!
April 16 – Hopmonk Tavern – Sebastopol, CA
https://www.facebook.com/events/591277260968801

April 17 – The Catalyst – Santa Cruz, CA
https://www.facebook.com/events/240555712798341/

April 18th – Haven – Nevada City, CA (Psymbionic Only)
https://www.facebook.com/events/240028346181294/

April 22 – Whiskey Dicks – Lake Tahoe, CA
https://www.facebook.com/events/1404532253148148/

April 23 – Jambalaya – Arcata, CA (Psymbionic Only)
https://www.facebook.com/events/231816457010499/

April 24 – Re-Bar – Seattle, WA
https://www.facebook.com/events/1479024105643159/

April 25 – SWAXX – Spokane, WA
https://www.facebook.com/events/1456291307940238/

April 26 – Five Sixty – Vancouver, BC
https://www.facebook.com/events/622924137783121/

April 29 – The Wild Buffalo – Bellingham, WA
https://www.facebook.com/events/610188475727892/

April 30 – O'Ryan's Irish Pub – Ashland, OR
https://www.facebook.com/events/729792860395167/

May 1 – WOW Hall – Eugene, OR

May 2 – The Domino Room – Bend, OR

May 3 – Palms Event Center – Sacramento, CA
https://www.facebook.com/events/687094497996301/

May 7 – 1 Up (Glitch Mob Afterparty) – Reno, NV
https://www.facebook.com/events/475656209229926/

May 8 – Cervante's Masterpiece Ballroom – Denver, CO
https://www.facebook.com/events/634115216638083/

May 9 – Hodi's Half Note – Fort Collins, CO

May 10 – Green Room – Flagstaff, AZ
https://www.facebook.com/events/834338143246804/

http://loveandlightmusic.net/
http://psymbionicmusic.com/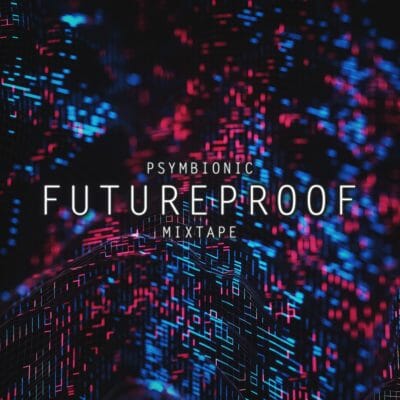 It's been a good long while since I dropped a new mixtape, so I wanted to make it special. The FutureProof Mixtape is jam packed with almost 20 unreleased songs from myself and musical friends like Dirt Monkey, SubDocta, Lucii, Sumthin Sumthin, Mersiv, sfam, Luzcid, Esseks, Toadface and a bunch more. Big shout out to […]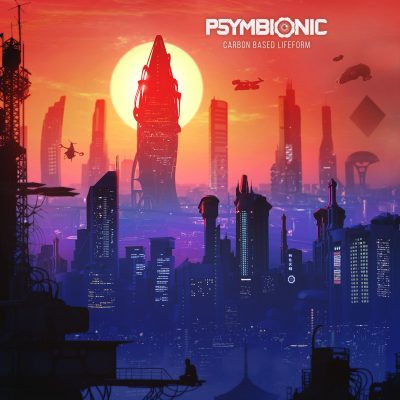 Abundant with meticulous sound design, Psymbionic's "Carbon Based Lifeform" is a striking tapestry of EDM subgenres. Based in Austin, TX, the producer simultaneously stands as the label manager of Gravitas Recordings who houses acts by the likes of CloZee, Au5, and Mr. Bill. Both psychedelic and dance-floor-ready, the album is an expansive, genre blending project […]