West Coast Dates / Summer 2013

Beginning this week, I'll be doing a string of tour dates, including San Francisco, Las Vegas, Los Angeles, San Diego, Dallas, and Austin. I'm really excited to showcase some new unreleased tunage from my upcoming releases. Come catch me at a show, and make sure to ask me for some stickers! You can peep all the show info at the link below.

8/1 San Francisco, CA @ 1192 Folsom
8/2 Las Vegas, NV @ The Rio Hotel and Casino
8/7 Los Angeles, CA @ The Virgil
8/8 San Diego, CA @ The Stage
8/10 Dallas, TX @ Three Links
8/14 Austin, TX @ Barcelona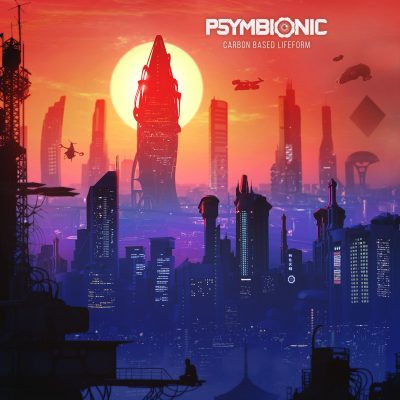 First single from my new album! A little swervy neuro ish. Full LP drops Feb 5th.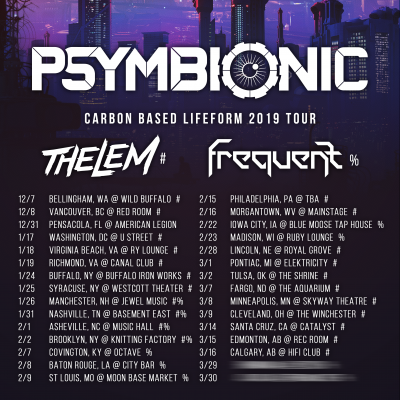 Super ready to get out on the road for my upcoming 2019 tour dates in support of my album Carbon Based Lifeform. Bringing the very talented Thelem and Frequent along with!