Weird Al – White & Nerdy (Psymbionic Remix)
Free download! With all the hype and buzz around "Trap" right now, I just couldn't resist adding some big bass to the awesome Weird Al track "White and Nerdy". It's part sarcastic and part late night club track, but I'm hoping that everyone can giggle while getting down with it. Weird Al has been a long time favorite, and I had a lot of fun trying my hand at something a bit new and different!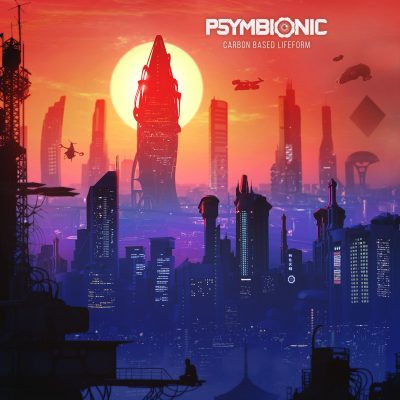 First single from my new album! A little swervy neuro ish. Full LP drops Feb 5th.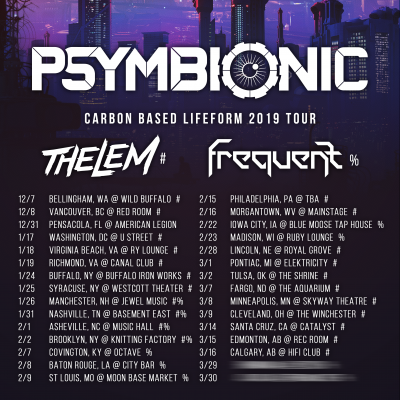 Super ready to get out on the road for my upcoming 2019 tour dates in support of my album Carbon Based Lifeform. Bringing the very talented Thelem and Frequent along with!