Voluted Voyage 3000 Mixtape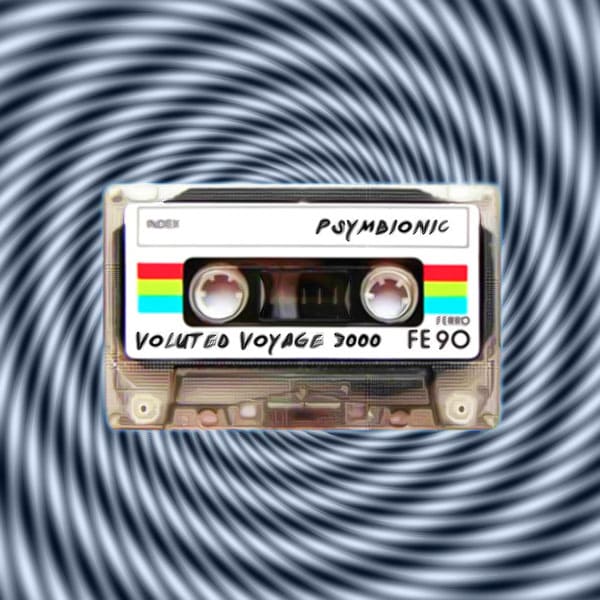 In appreciation of crossing 3k fans on my Facebook fan page, I'm happy to give away a brand new mixtape entitled "Voluted Voyage 3000"! It's 43 tracks spanning my taste spectrum of bass music mixed into a 65 minute journey including dubstep, grime, purple/wonky, glitch hop, and drum'n bass. A number of never before heard original Psymbionic tracks are inside as well as fresh cuts from Antiserum, Ill-Esha, Mochipet and more!

TRACKLIST:
Sinjin Hawke – Love Is On Your Side
12th Planet – Jail Break
Salva feat. B. Bravo – Obsession
Culprate – Tentacle
Akira Kiteshi – Transmission
Clicks & Whistles – Can't Believe
Hypha – Palma [Unreleased]
Starkey – Eris vs. Ludacris – How Low
Joker – On My Mind (Rustie Remix)
Rob Sparx – Walk On
Psymbionic – Coagulate [Unreleased]
Kastle – I Know (ONE4ALL Remix) [Unreleased]
Zeds Dead – Hit Me vs. Labrinth feat. Tinie Tempah – Earthquake
Knight Riderz – For Real
NastyNasty – Acid Hangover
Love and Light – The Au'Den Days [Unreleased]
Stereoglyph – Button Lounge
Jobot – Crackle Tip [Forthcoming Street Ritual]
Digital Rust – Forming Formants
Beastie Boys – Intergalactic (Psymbionic Remix)
Stephan Jacobs – In The Vortex (Freddy Todd Remix)
Stephan Jacobs – Hold It Together (Psymbionic Remix)
Noisia – Could This Be
Reso – Voices of a Distant Star
Mind Vortex – Hotbox [Forthcoming RAM Records]
Kill The Noise – Deal With It (Koan Sound Remix)
Red Hot Chili Peppers – Give It Away (Psymbionic Remix)
Eprom – Twerkul8
Redlight feat. Ms Dynamite – What You Talking About!? (Cryptex Remix)
Zanetic – Neon Black
Mochipet – Horny Moog (Yoseph Remix) [Forthcoming Vermin St]
Wolf-e-Wolf – Hood Hornz [Unreleased]
Antiserum & Ill-Esha – Gold Rush [Unreleased]
Nostalgia – Super Funk vs. Katy B – Katy On a Mission
Psymbionic – Ride With Me [Forthcoming MalLabel]
Pharo – Native Range [Forthcoming Gravitas Recordings]
Carrier – Dancing On Eggshells
Bassnectar – Heads Up (The Glitch Mob Remix)
Wolfgang Garter – Forever (16 Bit Remix)
Psymbionic – Potential [Forthcoming MalLabel]
Subscape – Colour My World
Nero feat. Hall and Oates – Reaching Out
Fenech Soler – Demons (Minnesota Remix)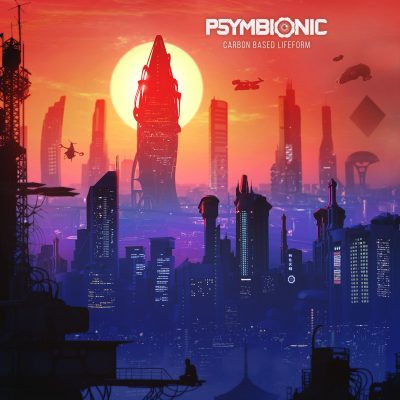 First single from my new album! A little swervy neuro ish. Full LP drops Feb 5th.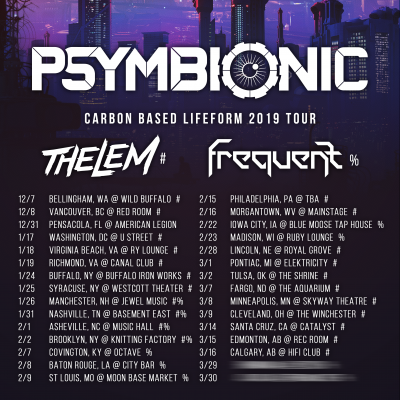 Super ready to get out on the road for my upcoming 2019 tour dates in support of my album Carbon Based Lifeform. Bringing the very talented Thelem and Frequent along with!