Untz Podcast: Psymbionic
John Burcham has planetd himself firmly in the contemporary bass culture. From humble beginings in Arkansas and no musical training, he slowly fashioned his obsession with music and technology into a viable production career. With so many high-profile remixes to his name, and a slew of huge performances with countless superstars under his belt, Pysmbionic is blazing his own trail. Not one to follow the herd, Burcham is finding new ways to produce the music he loves, without having to compromise his taste to appease fans. By sticking to his guns, he has cultivated a sound uniquely his own.
Listen below:
[audio:http://www.theuntz.com/upload/podcasts/1348089432_Episode_131_-_Psymbionic.mp3|titles=Untz Podcast: Psymbionic]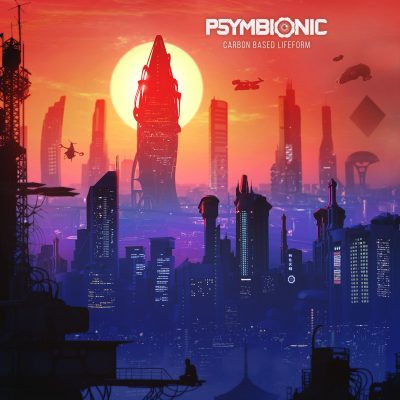 First single from my new album! A little swervy neuro ish. Full LP drops Feb 5th.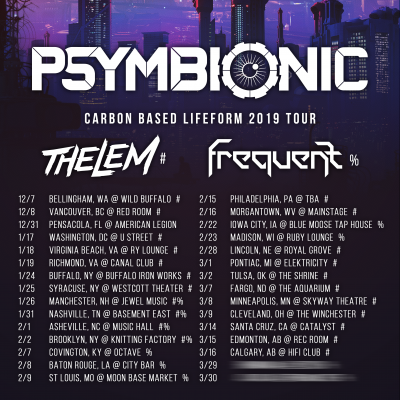 Super ready to get out on the road for my upcoming 2019 tour dates in support of my album Carbon Based Lifeform. Bringing the very talented Thelem and Frequent along with!