Test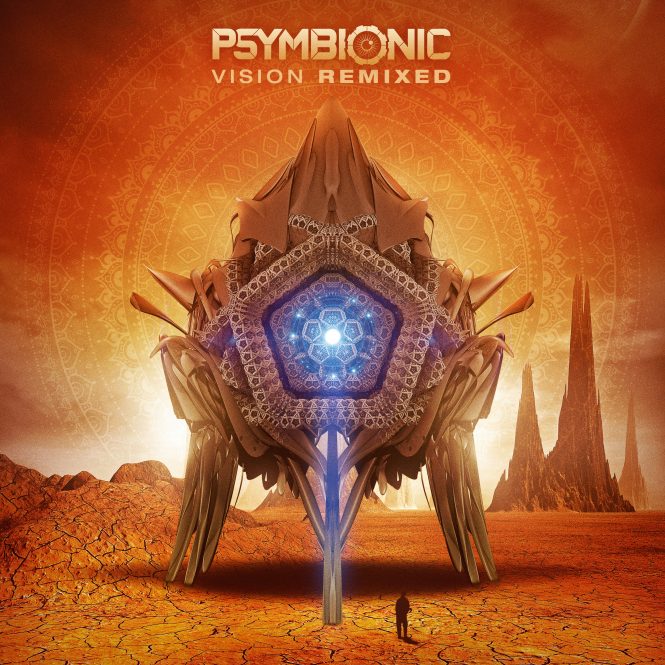 A long time in the making: Vision Remixed. Hyped to release 9 new reimagined versions of tunes from my "Vision" album, remixed by Luzcid, Wolf-e-Wolf, Cloudchord, Bassline Drift, Unlimited Gravity, and more.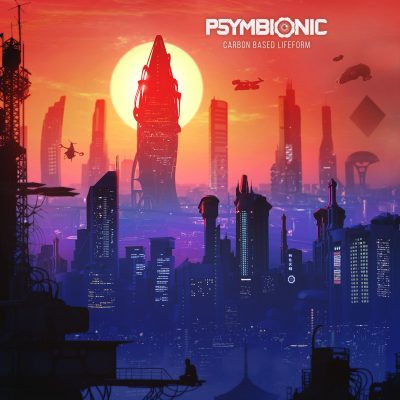 Abundant with meticulous sound design, Psymbionic's "Carbon Based Lifeform" is a striking tapestry of EDM subgenres. Based in Austin, TX, the producer simultaneously stands as the label manager of Gravitas Recordings who houses acts by the likes of CloZee, Au5, and Mr. Bill. Both psychedelic and dance-floor-ready, the album is an expansive, genre blending project […]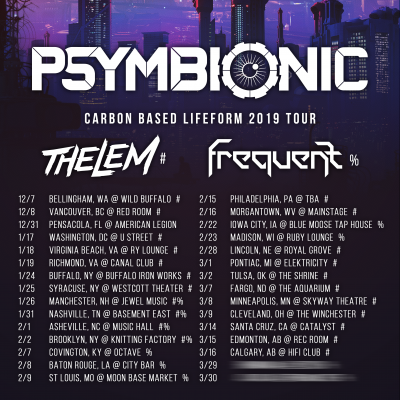 Super ready to get out on the road for my upcoming 2019 tour dates in support of my album Carbon Based Lifeform. Bringing the very talented Thelem and Frequent along with!