SXSW Dates 2013
Here's my dates for the SXSW Festival in Austin, TX! This week is one of my favorites out of the year, and I always enjoy being able to see so many friends, catch a lot of great music, and share what I've been working on over the past year. Hope to see you out!

3/11 "Euphoria Pre-Party" @ Lanai
3/14 "Players Club" @ The Bassment
3/15 "Stateside Bass Sessions" @ ATX Lumber Co
3/15 "The Air Up There" @ 219 West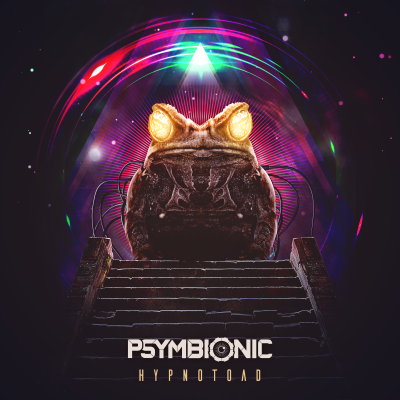 This one is a long time in the making. Probably my most requested song ever. ALL GLORY TO THE HYPNOTOAD.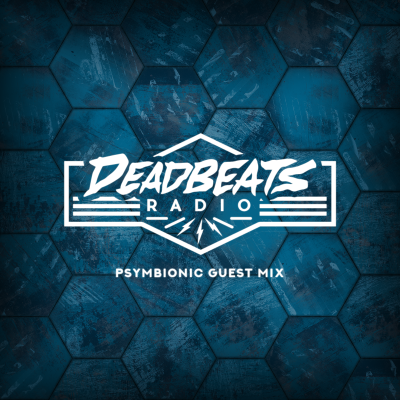 Here's my guest mix I cooked up for the fine folks over at Deadbeats for their weekly radio show on SiriusXM. Big shouts to Zeds Dead for having me!