SXSW Dates 2013
Here's my dates for the SXSW Festival in Austin, TX! This week is one of my favorites out of the year, and I always enjoy being able to see so many friends, catch a lot of great music, and share what I've been working on over the past year. Hope to see you out!

3/11 "Euphoria Pre-Party" @ Lanai
3/14 "Players Club" @ The Bassment
3/15 "Stateside Bass Sessions" @ ATX Lumber Co
3/15 "The Air Up There" @ 219 West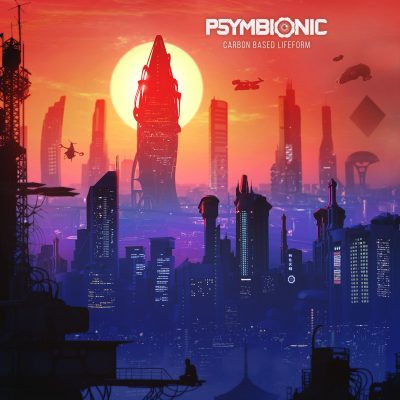 First single from my new album! A little swervy neuro ish. Full LP drops Feb 5th.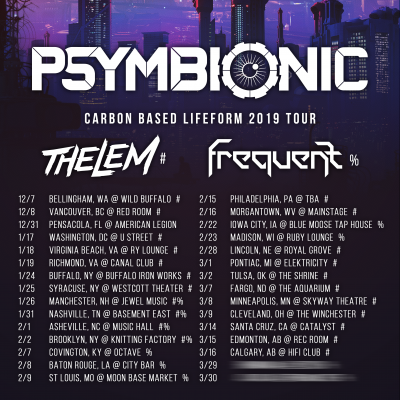 Super ready to get out on the road for my upcoming 2019 tour dates in support of my album Carbon Based Lifeform. Bringing the very talented Thelem and Frequent along with!