Sound Tribe Sector 9 – EHM (Psymbionic Remix)
Yeah buddy!
Finally decided to give this remix away. It was my submission for the STS9 remix competition, which may very well never end haha. It starts off a bit more chill and groovin', but picks up at the break to full on 100 bpm whompadelic. Hope you enjoy, and would love to hear what ya think!
Grab this tune as well as the rest of my freebies, all of which are newly remastered, at my new Bandcamp page: http://www.Psymbionic.Bandcamp.com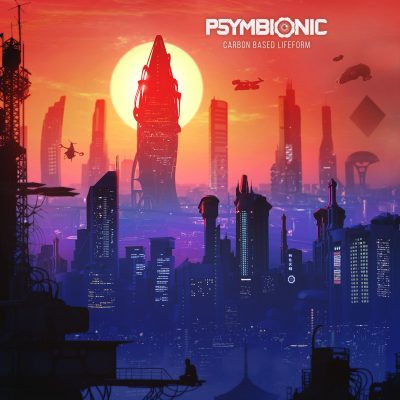 First single from my new album! A little swervy neuro ish. Full LP drops Feb 5th.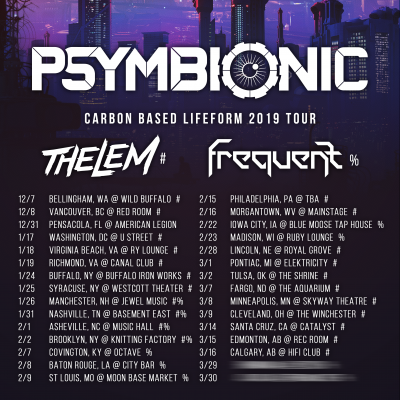 Super ready to get out on the road for my upcoming 2019 tour dates in support of my album Carbon Based Lifeform. Bringing the very talented Thelem and Frequent along with!