Sound Tribe Sector 9 – EHM (Psymbionic Remix)
Yeah buddy!
Finally decided to give this remix away. It was my submission for the STS9 remix competition, which may very well never end haha. It starts off a bit more chill and groovin', but picks up at the break to full on 100 bpm whompadelic. Hope you enjoy, and would love to hear what ya think!
Grab this tune as well as the rest of my freebies, all of which are newly remastered, at my new Bandcamp page: http://www.Psymbionic.Bandcamp.com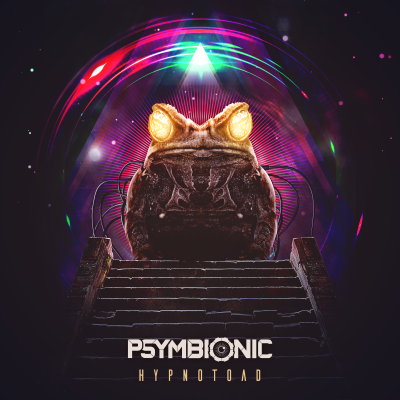 This one is a long time in the making. Probably my most requested song ever. ALL GLORY TO THE HYPNOTOAD.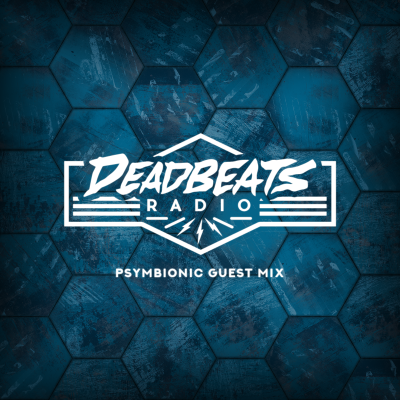 Here's my guest mix I cooked up for the fine folks over at Deadbeats for their weekly radio show on SiriusXM. Big shouts to Zeds Dead for having me!