Too Short – Weird Science (Psymbionic & Wolf-e-Wolf Official Remix) [Free DL]
Time for something a bit different! Here's my official remix of Too Short's Weird Science, a collab I did with my good friend Wolf-e-Wolf. The original also features verses from Oh Blimey and the was produced by San Francisco's El Diablo. We took the original and flipped it on it's head, adding a good deal of melody and big bass but still keeping the relatively dark hip hop vibe. I've been graciously allowed to offer this up as a free download, so grab it while you can!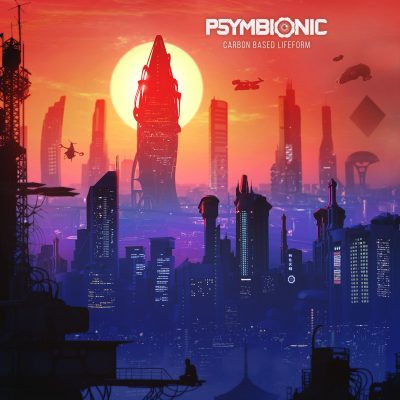 First single from my new album! A little swervy neuro ish. Full LP drops Feb 5th.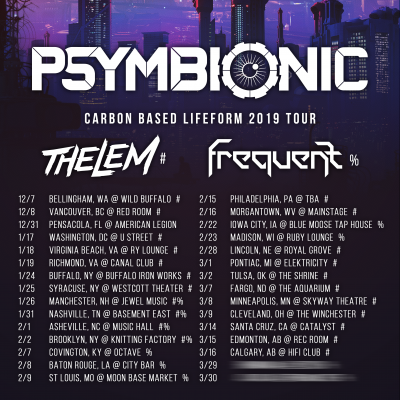 Super ready to get out on the road for my upcoming 2019 tour dates in support of my album Carbon Based Lifeform. Bringing the very talented Thelem and Frequent along with!