Too Short – Weird Science (Psymbionic & Wolf-e-Wolf Official Remix) [Free DL]
Time for something a bit different! Here's my official remix of Too Short's Weird Science, a collab I did with my good friend Wolf-e-Wolf. The original also features verses from Oh Blimey and the was produced by San Francisco's El Diablo. We took the original and flipped it on it's head, adding a good deal of melody and big bass but still keeping the relatively dark hip hop vibe. I've been graciously allowed to offer this up as a free download, so grab it while you can!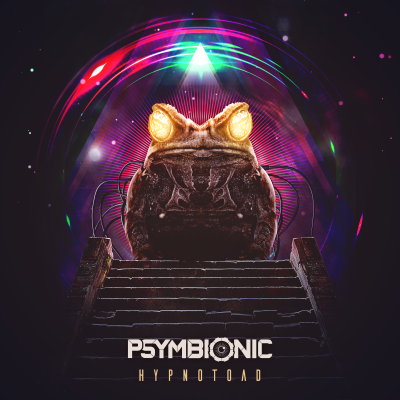 This one is a long time in the making. Probably my most requested song ever. ALL GLORY TO THE HYPNOTOAD.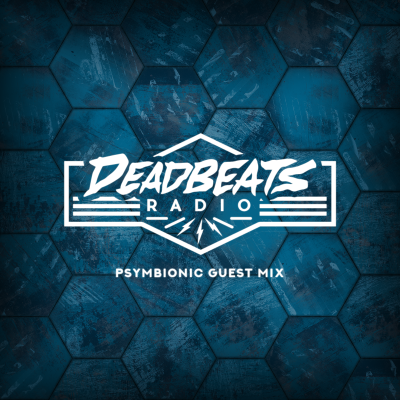 Here's my guest mix I cooked up for the fine folks over at Deadbeats for their weekly radio show on SiriusXM. Big shouts to Zeds Dead for having me!