Ride With Me VIP – Free Download!
I put together a little VIP remix of my title track to my recent EP "Ride With Me", which came out last month on MalLabel Music. This alternate take on the single explores the more trill vibes that are present in addition to using the original pieces to create a trippy and bouncy monster. I decided to give it away for free as a big THANK YOU to everyone who helps "Ride With Me" get to #18 on Beatport's dubstep album charts!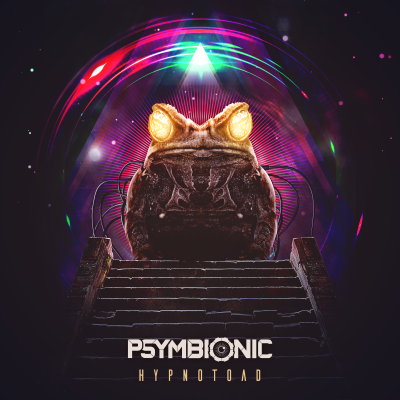 This one is a long time in the making. Probably my most requested song ever. ALL GLORY TO THE HYPNOTOAD.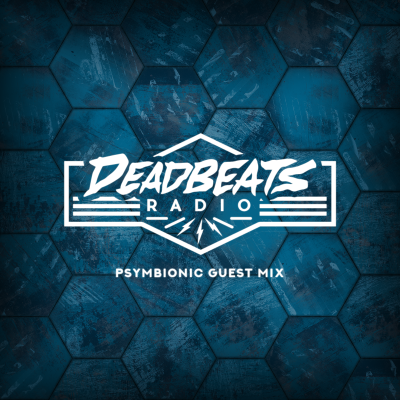 Here's my guest mix I cooked up for the fine folks over at Deadbeats for their weekly radio show on SiriusXM. Big shouts to Zeds Dead for having me!