Ride With Me VIP – Free Download!
I put together a little VIP remix of my title track to my recent EP "Ride With Me", which came out last month on MalLabel Music. This alternate take on the single explores the more trill vibes that are present in addition to using the original pieces to create a trippy and bouncy monster. I decided to give it away for free as a big THANK YOU to everyone who helps "Ride With Me" get to #18 on Beatport's dubstep album charts!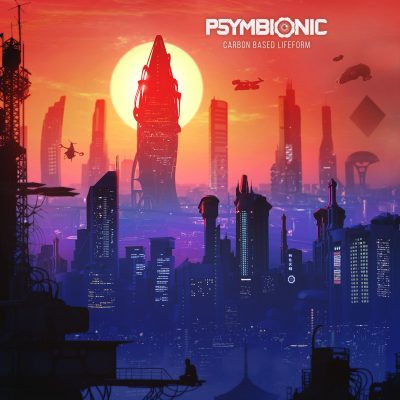 First single from my new album! A little swervy neuro ish. Full LP drops Feb 5th.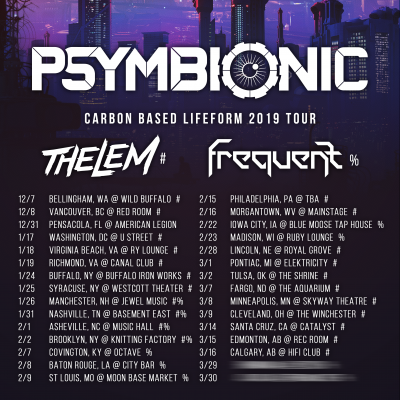 Super ready to get out on the road for my upcoming 2019 tour dates in support of my album Carbon Based Lifeform. Bringing the very talented Thelem and Frequent along with!