RHCP Remix Hit Top 10 on Hype Machine!
Just wanted to give a quick thanks for everyone's support with my Red Hot Chili Peppers remix.. with your help, I hit the top 10 on Hype Machine's most popular chart! Much <3 Get the remix for free here.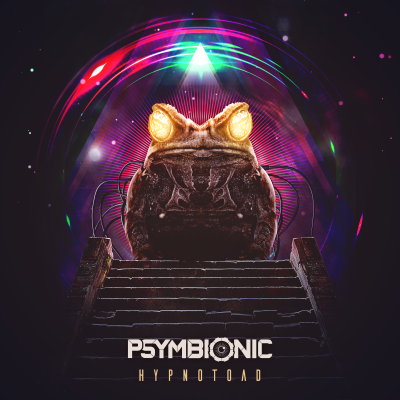 This one is a long time in the making. Probably my most requested song ever. ALL GLORY TO THE HYPNOTOAD.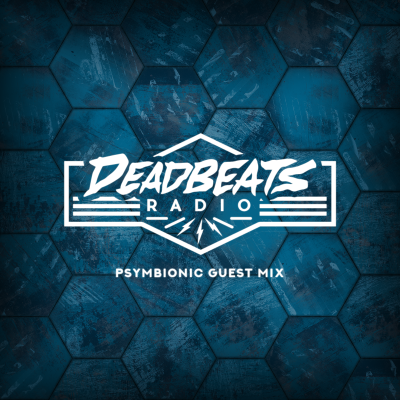 Here's my guest mix I cooked up for the fine folks over at Deadbeats for their weekly radio show on SiriusXM. Big shouts to Zeds Dead for having me!