Remix Stems – "Computronium ft. Great Scott"
Calling all producers: I've decided that I'm going to give away some remix stems for my original tracks! This one was a collab with my good friend Great Scott that was released early this year on my "PostWaveFutureCore" EP via Muti Music.
Feel free to take the track and mix it, mangle it, mash it, and remix it to your pleasure. Make sure to post your remixes to my Facebook wall or send them to me via Twitter, and I'll repost the ones I love! Happy remixing.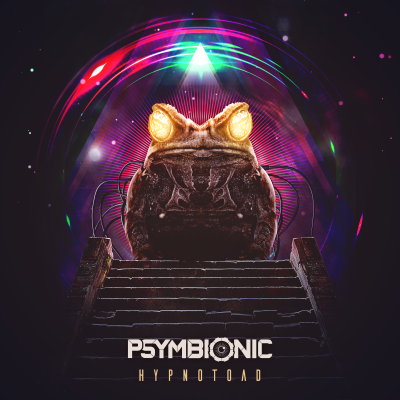 This one is a long time in the making. Probably my most requested song ever. ALL GLORY TO THE HYPNOTOAD.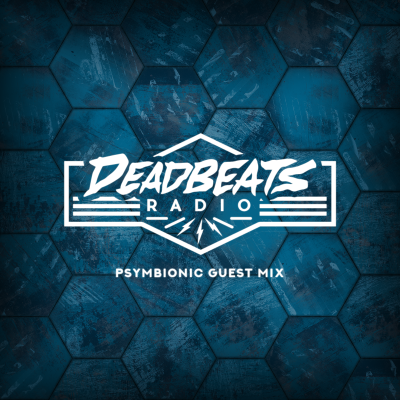 Here's my guest mix I cooked up for the fine folks over at Deadbeats for their weekly radio show on SiriusXM. Big shouts to Zeds Dead for having me!