Remix Stems – "Computronium ft. Great Scott"
Calling all producers: I've decided that I'm going to give away some remix stems for my original tracks! This one was a collab with my good friend Great Scott that was released early this year on my "PostWaveFutureCore" EP via Muti Music.
Feel free to take the track and mix it, mangle it, mash it, and remix it to your pleasure. Make sure to post your remixes to my Facebook wall or send them to me via Twitter, and I'll repost the ones I love! Happy remixing.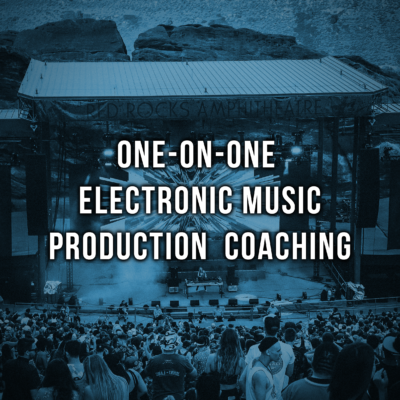 I'm offering some very limited one-on-one electronic music production coaching sessions in the coming months. After 10+ years in the game, I figured it was time to share some of the knowledge I've gained throughout my touring and songwriting career. If you're interested, please check the info below and fill out the quick questionnaire which […]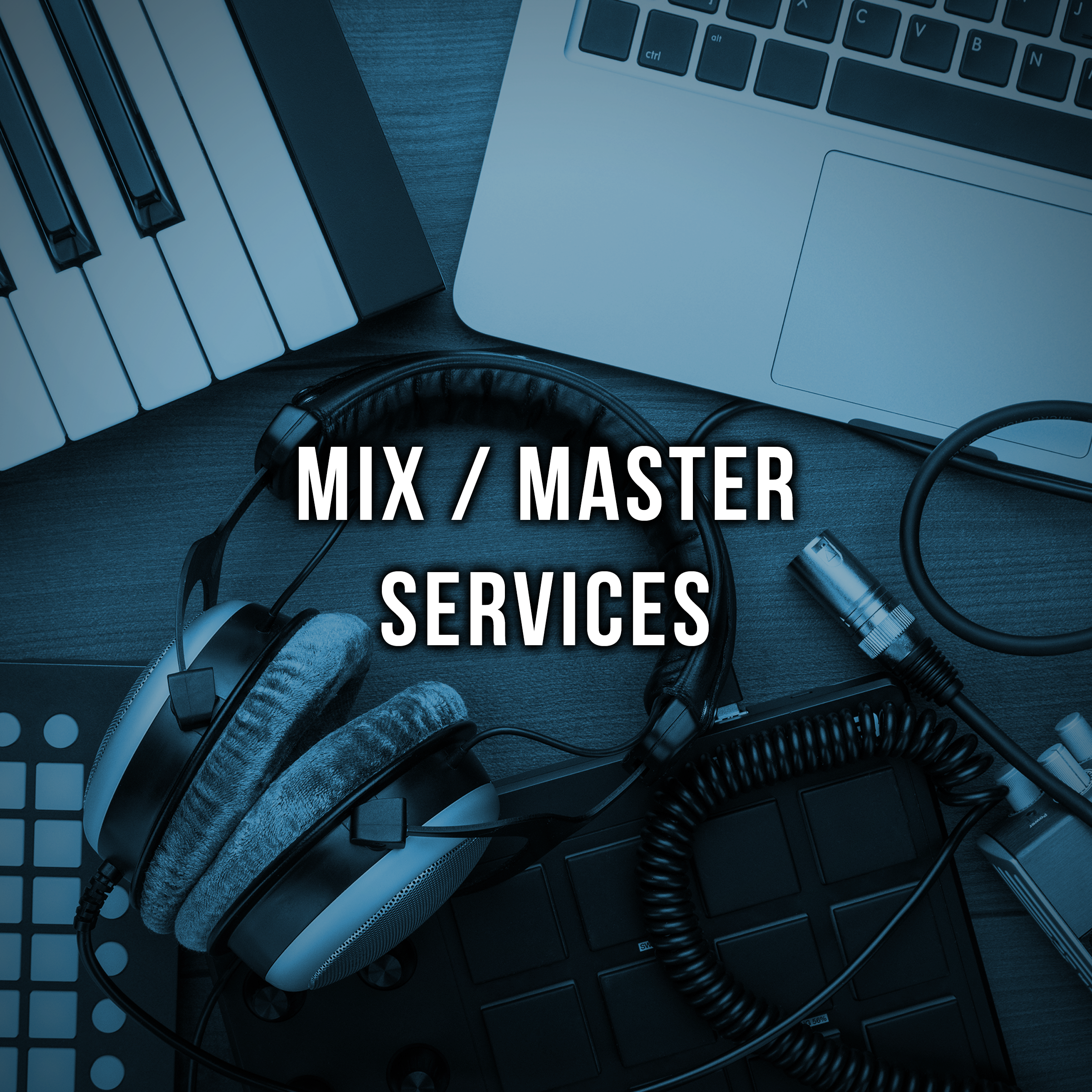 Now offering mastering and stem mixing services to producers worldwide. In today's electronic music culture, songs are expected to be comparably loud to the accepted norm, as well as able to hit hard on large sound systems. My approach focuses on clarity with a compromise between dynamics and loudness, where the end result sounds great […]