Remix It Like You Stole It!
So recently I decided to enter The Glitch Mob's Remix It Like You Stole It contest, remixing a tune off their recent album Drink The Sea. It's an epic psychedelic laser bass whomp-hop banger, if there ever was such a thing. One of the ways to win the contest is to get the most favorites on Soundcloud, so if you're diggin' the track and got a few extra minutes, mind sharing the love? 🙂 I'll make you a deal fam.. if I win the popular vote, then I'll release an original tune for free! Any promotional help you got is always deeply appreciated. Big thanks to everyone who has supported me throughout my adventures! <3
The Glitch Mob – Drive It Like You Stole It (Psymbionic Remix) by Psymbionic
-Psymbionic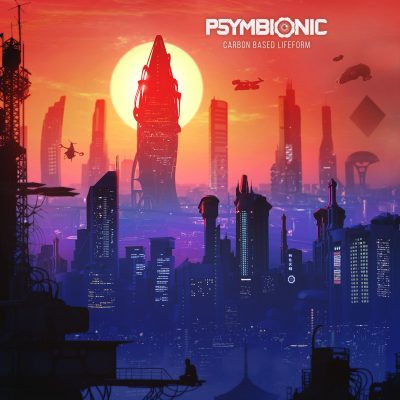 First single from my new album! A little swervy neuro ish. Full LP drops Feb 5th.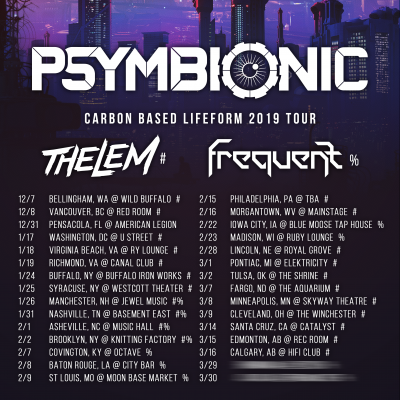 Super ready to get out on the road for my upcoming 2019 tour dates in support of my album Carbon Based Lifeform. Bringing the very talented Thelem and Frequent along with!