Remix It Like You Stole It!
So recently I decided to enter The Glitch Mob's Remix It Like You Stole It contest, remixing a tune off their recent album Drink The Sea. It's an epic psychedelic laser bass whomp-hop banger, if there ever was such a thing. One of the ways to win the contest is to get the most favorites on Soundcloud, so if you're diggin' the track and got a few extra minutes, mind sharing the love? 🙂 I'll make you a deal fam.. if I win the popular vote, then I'll release an original tune for free! Any promotional help you got is always deeply appreciated. Big thanks to everyone who has supported me throughout my adventures! <3
The Glitch Mob – Drive It Like You Stole It (Psymbionic Remix) by Psymbionic
-Psymbionic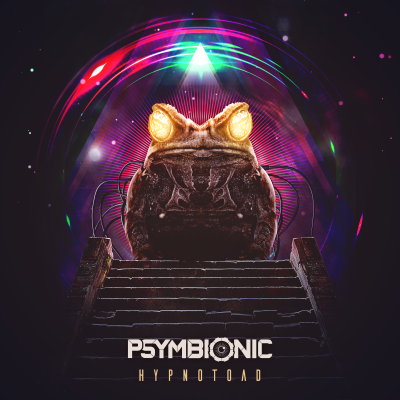 This one is a long time in the making. Probably my most requested song ever. ALL GLORY TO THE HYPNOTOAD.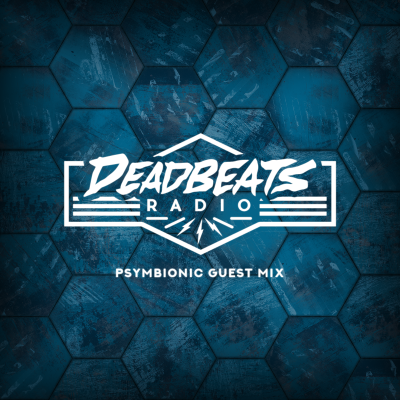 Here's my guest mix I cooked up for the fine folks over at Deadbeats for their weekly radio show on SiriusXM. Big shouts to Zeds Dead for having me!