New Release — Parallels (Part 2: Eye) — Out Now for Free!
Here's Part 2 of my Parallels album! This half is geared more towards the downtempo realm, and features collabs with Govinda, Soulular, The Digital Connection, Cristina Soto, as well as a remix from the always lovely ill-esha. All five songs can be downloaded for free/pay-what-you-want via Gravitas Recordings, and if you can't donate, please do share it with a friend who might enjoy!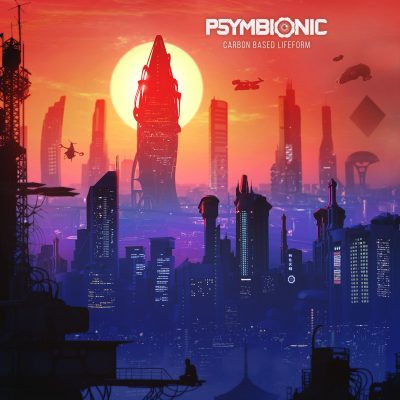 First single from my new album! A little swervy neuro ish. Full LP drops Feb 5th.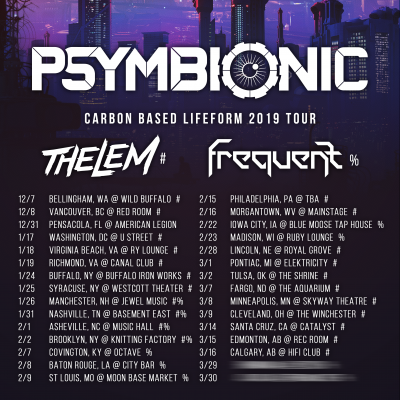 Super ready to get out on the road for my upcoming 2019 tour dates in support of my album Carbon Based Lifeform. Bringing the very talented Thelem and Frequent along with!