New Release — Parallels (Part 2: Eye) — Out Now for Free!
Here's Part 2 of my Parallels album! This half is geared more towards the downtempo realm, and features collabs with Govinda, Soulular, The Digital Connection, Cristina Soto, as well as a remix from the always lovely ill-esha. All five songs can be downloaded for free/pay-what-you-want via Gravitas Recordings, and if you can't donate, please do share it with a friend who might enjoy!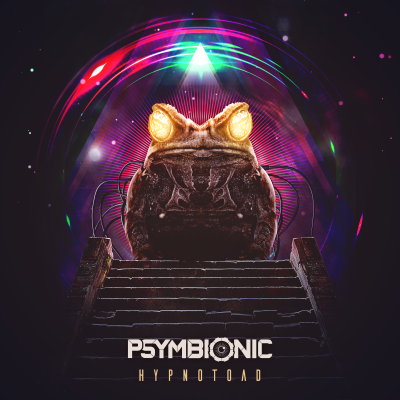 This one is a long time in the making. Probably my most requested song ever. ALL GLORY TO THE HYPNOTOAD.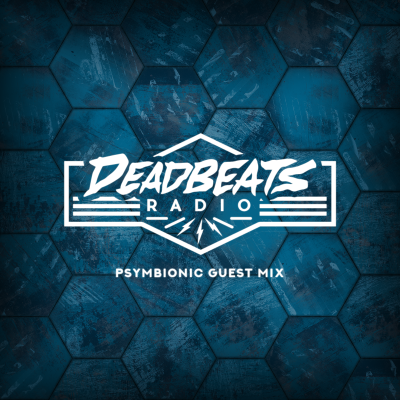 Here's my guest mix I cooked up for the fine folks over at Deadbeats for their weekly radio show on SiriusXM. Big shouts to Zeds Dead for having me!