Red Hot Chili Peppers – Give It Away (Psymbionic Remix)
(If you're having trouble, get the free download from my
Bandcamp page
)
In anticipation of my upcoming album release on Made In Glitch, I hope you guys enjoy this bouncey drumstep/glitch hop fusion remix of Red Hot Chili Pepper's "Give It Away"! I have been anxiously waiting to put this one out for a minute. Thanks to everyone for your unending support.. couldn't do it without you!
Red Hot Chili Peppers – Give It Away (Psymbionic Remix) [FREE DL!] by Psymbionic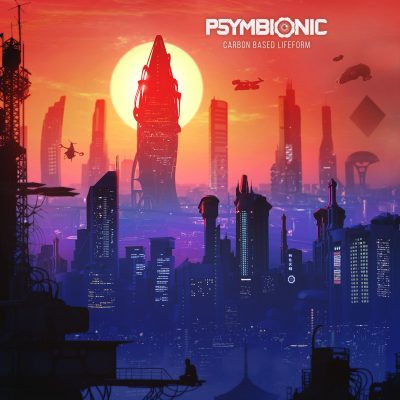 First single from my new album! A little swervy neuro ish. Full LP drops Feb 5th.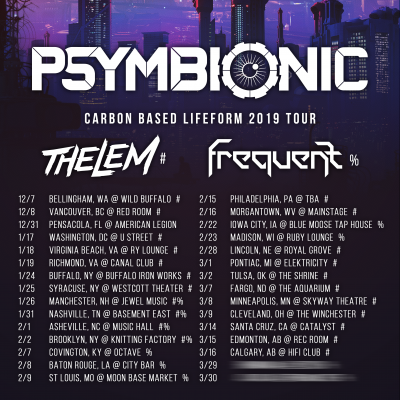 Super ready to get out on the road for my upcoming 2019 tour dates in support of my album Carbon Based Lifeform. Bringing the very talented Thelem and Frequent along with!