Red Hot Chili Peppers – Give It Away (Psymbionic Remix)
(If you're having trouble, get the free download from my
Bandcamp page
)
In anticipation of my upcoming album release on Made In Glitch, I hope you guys enjoy this bouncey drumstep/glitch hop fusion remix of Red Hot Chili Pepper's "Give It Away"! I have been anxiously waiting to put this one out for a minute. Thanks to everyone for your unending support.. couldn't do it without you!
Red Hot Chili Peppers – Give It Away (Psymbionic Remix) [FREE DL!] by Psymbionic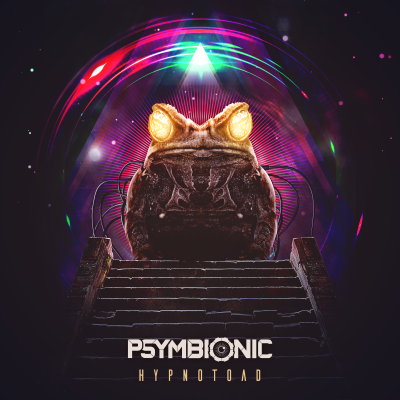 This one is a long time in the making. Probably my most requested song ever. ALL GLORY TO THE HYPNOTOAD.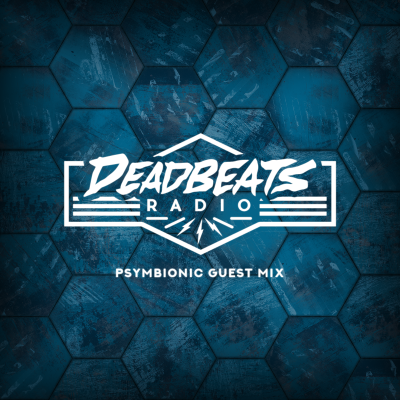 Here's my guest mix I cooked up for the fine folks over at Deadbeats for their weekly radio show on SiriusXM. Big shouts to Zeds Dead for having me!