Psymbionic – Wanderlust Mixtape :: Free Download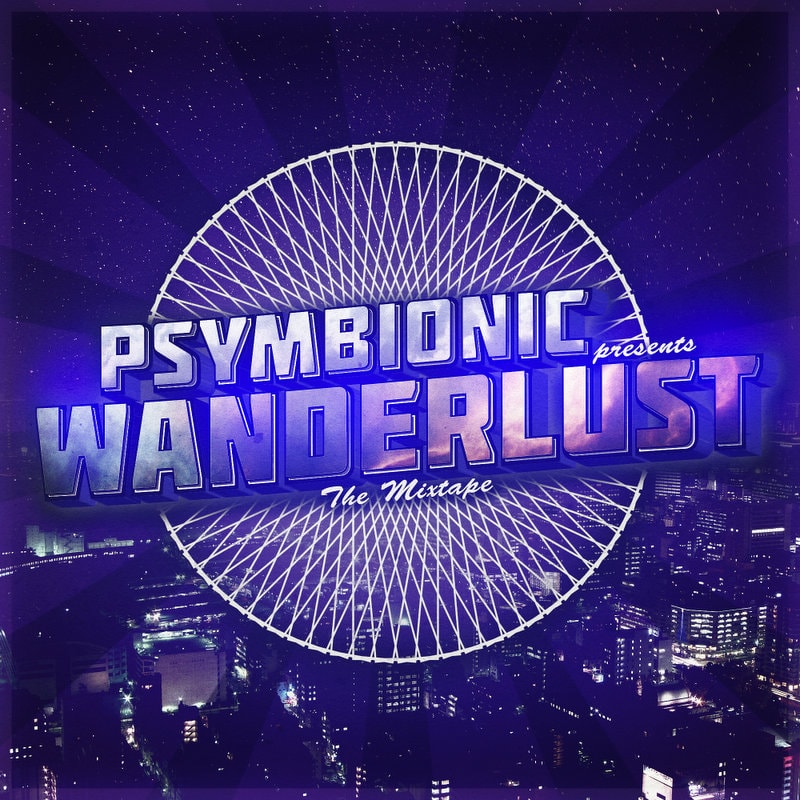 Since so many people have been asking me for recorded sets lately, I figured it was about time I made a new mixtape! "Wanderlust" is chocked full of tunes from myself (including some unreleased business) as well as artists we've released on the label that I run, Gravitas Recordings. The vibe starts funky and gets hype before taking a turn for the chill side of the spectrum, but everything comes full circle by the end. There's around 40 tunes in 60 minutes, and available as a free download! Enjoy.
Download:
Tracklist:
Mr. Bill & Haywyre – Dress Codes
K+Lab – Lord Steezington
Staunch – My Name Is
Love & Light – The Holodeck (Psymbionic Remix)
Stereoglyph – Particles [Gravitas Recordings]
Tipper – Bubble Control VIP
Minoru – Bad Habit
Steve Miller Band – Fly Like An Eagle (Psymbionic Remix)
Torqux – Hit Me
Au5 & Fractal – Subvert
Joe Ford – Bring The Bass
Ahab – Occult [Gravitas Recordings]
AMB – Loca
GRUFF – Trumpet Tune
Minnesota – Stardust Redux (Psymbionic Remix) [Gravitas Recordings]
Minnesota – Stardust Redux (Crywolf Remix) [Gravitas Recordings]
Pretty Lights – Around The Block (Datsik Remix)
Reso – When It Drop
Fractal – Avare
Two Fingers – Vengeance Rhythm (KOAN Sound Remix)
Minnesota & G Jones – Blast Off
Psymbionic & Wick It – Misunderstood [Unreleased]
Pomrad – Pomslap
Psymbionic – How Am I Not Myself [Unreleased]
Hypha ft. Haiku Funkplus – Lights
Of The Trees – Fever Trip [Gravitas Recordings]
heRobust & Two Fresh – Touch
Psymbionic – Coagulate (Love & Light Remix)
Psymbionic – Chemical Plant Zone
Pharo – Eye of the Storm [Gravitas Recordings]
Joe Ford – Majesty
Beyond Ominous – Molly's Song
Psymbionic – Slither [Unreleased]
Joker – Old Era
Millions Like Us – Behind You VIP
Cid Rim – Draw (Dorian Concept Remix)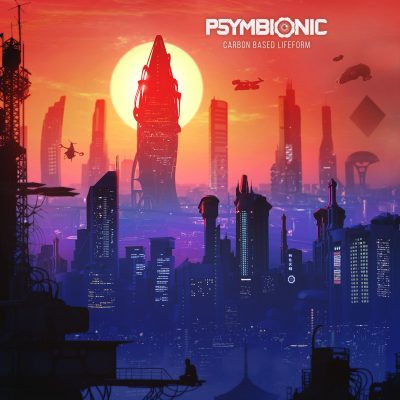 First single from my new album! A little swervy neuro ish. Full LP drops Feb 5th.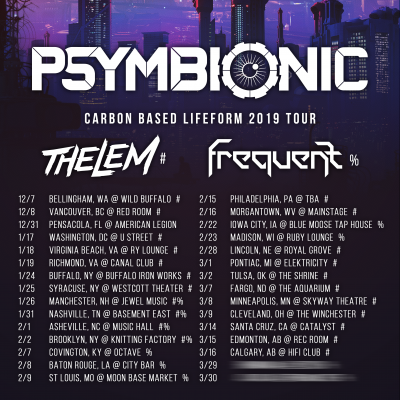 Super ready to get out on the road for my upcoming 2019 tour dates in support of my album Carbon Based Lifeform. Bringing the very talented Thelem and Frequent along with!