Psymbionic – PostWaveFutureCore Remixed EP + Free Download
My newest release, a remix album of "PostWaveFutureCore", is out now on San Francisco's Muti Music! It's a collection of my tunes remixed by some of my favorite producers and friends, including Love & Light, Ben Samples, Aligning Minds, Knight Riderz, Hypha, and Dov! Throughout the six tunes, it definitely hits a lot of different genres, from downtempo to bangin glitch hop – in true "PostWaveFutureCore" fashion. Enjoy!
⇩Buy on Beatport⇩
Tracklist:
1. Psymbionic – Coagulate (Love & Light Remix)
2. Psymbionic – Inertia (Samples Remix)
3. Psymbionic ft. Pharo – Voyages (Aligning Minds Remix)
4. Psymbionic – Coagulate (Knight Riderz Remix)
5. Psymbionic – Apex (Dov Remix)
6. Psymbionic ft. Pharo – Voyages (Hypha Remix)
To celebrate, we've giving away Samples' hard hitting glitch hop remix of my track, Inertia, for free download: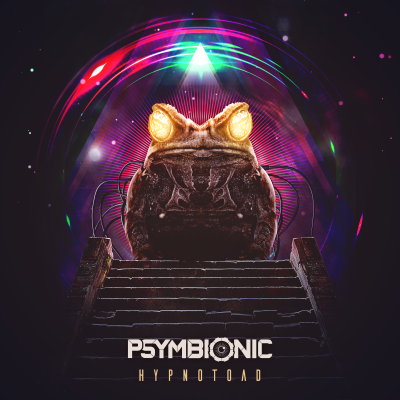 This one is a long time in the making. Probably my most requested song ever. ALL GLORY TO THE HYPNOTOAD.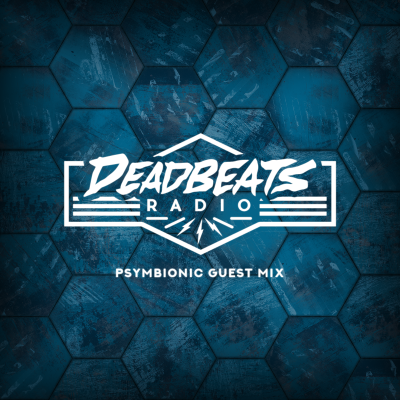 Here's my guest mix I cooked up for the fine folks over at Deadbeats for their weekly radio show on SiriusXM. Big shouts to Zeds Dead for having me!