Psymbionic – PostWaveFutureCore Remixed EP + Free Download
My newest release, a remix album of "PostWaveFutureCore", is out now on San Francisco's Muti Music! It's a collection of my tunes remixed by some of my favorite producers and friends, including Love & Light, Ben Samples, Aligning Minds, Knight Riderz, Hypha, and Dov! Throughout the six tunes, it definitely hits a lot of different genres, from downtempo to bangin glitch hop – in true "PostWaveFutureCore" fashion. Enjoy!
⇩Buy on Beatport⇩
Tracklist:
1. Psymbionic – Coagulate (Love & Light Remix)
2. Psymbionic – Inertia (Samples Remix)
3. Psymbionic ft. Pharo – Voyages (Aligning Minds Remix)
4. Psymbionic – Coagulate (Knight Riderz Remix)
5. Psymbionic – Apex (Dov Remix)
6. Psymbionic ft. Pharo – Voyages (Hypha Remix)
To celebrate, we've giving away Samples' hard hitting glitch hop remix of my track, Inertia, for free download: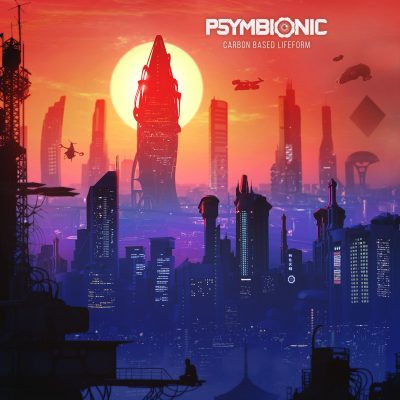 First single from my new album! A little swervy neuro ish. Full LP drops Feb 5th.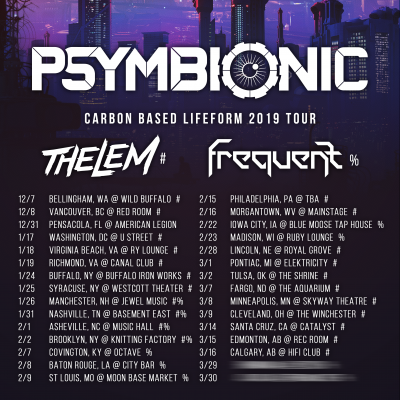 Super ready to get out on the road for my upcoming 2019 tour dates in support of my album Carbon Based Lifeform. Bringing the very talented Thelem and Frequent along with!