Psymbionic – Live at Wakarusa 2010
This is the recording from my set at Wakarusa 2010. It's starts out with some trippy dubstep, morphs into some turbo whomp, then slides into glitch-hop before dropping back down to bangin' dubstep again. Hope you guys enjoy!
Alternate download: http://www12.zippyshare.com/v/68619180/file.html
Tracklist:
Siren – Summertime in Oakland
The Beatles – Eleanor Rigby (4Centers Remix)
Ben Samples and Stephan Jacobs – Nano Puppy
NiT GriT – Hyphycide
Masia One – In Di Streets (Ill.Gates+Meesha Instrumental)
Reso and Vent – Rumble
Mimosa – The Unseen
Vibesquad – Janitor
Siren – Stunna
Knight Riderz – Bring It
Eprom – Bubble
Bassnectar – Bass Head
Opiou – Nun Cha Ka
Deadmau5 – Ghosts N Stuff (ProBiotiK Remix)
Tipper – Ton of Bricks
Sound Tribe Sector 9 – EHM (Psymbionic Remix
Ill.Gates – Sweatshop (Subvert Remix)
Akira Kiteshi – Boom N Pow
Bassnectar and Jantsen – Blast Off
Devo – Whip It (Mochipet Remix)
Omega – Ultima Ratio Regum
Stagga – Timewarp (Akira Kiteshi Refix)
Spor – Knock You Down (Eskmo Remix)
Freddy Todd and Elfkowitz – Rage Cage
NastyNasty – Knife Play
Heyoka – Flying Dub Sauce
The Chemical Brothers – The Salmon Dance (Psymbionic Remix)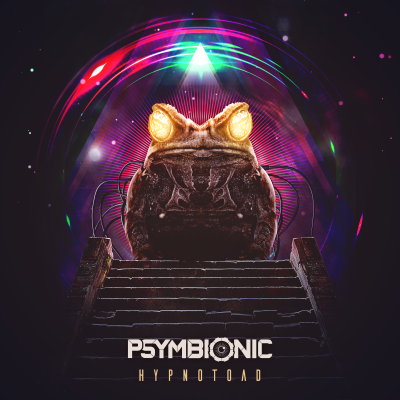 This one is a long time in the making. Probably my most requested song ever. ALL GLORY TO THE HYPNOTOAD.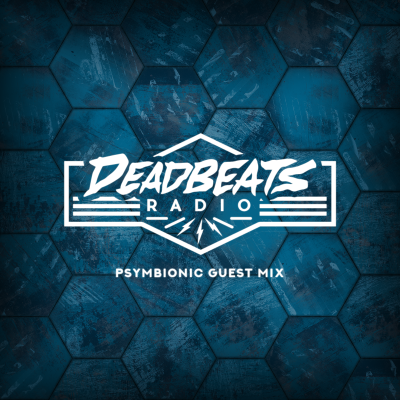 Here's my guest mix I cooked up for the fine folks over at Deadbeats for their weekly radio show on SiriusXM. Big shouts to Zeds Dead for having me!