Psymbionic Interview with MusicYouNeed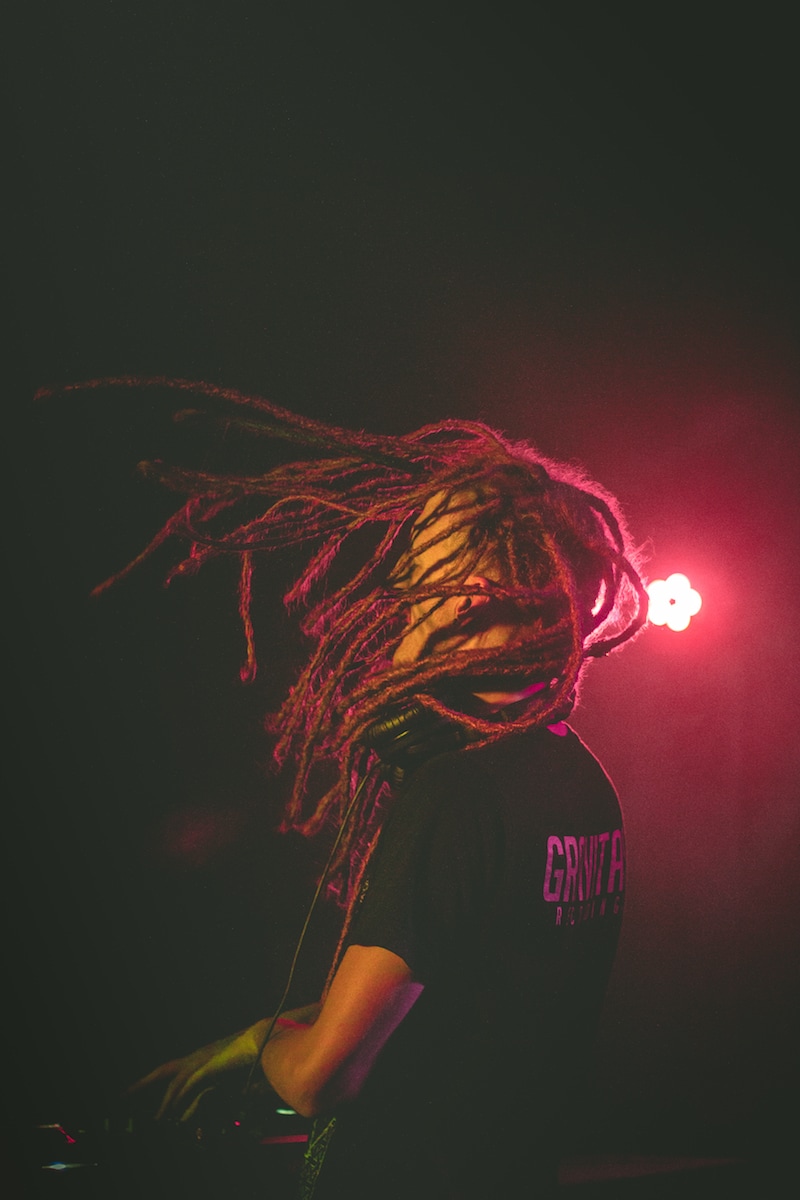 Interview: MusicYouNeed.net
Psymbionic has a different idea about bass music sub-genres. With his newest EP PostWaveFutureCore, this Austin producer shows that there is no need into fit into one genre and that you can produce whatever you feel. With squelchy bass lines and grimey synths this EP has dubstep and drumstep sounds but features refreshing stuff, like the smooth jazz grooviness featured in his song Voyages. Psymbionic surprises us with his sounds and shows good selection in his remixes, free downloads of these can be found below and on his bandcamp. Where else can you find remixes of artists ranging all the way from Sub Swara to Weird Al? So please, listen to this man's work and read my interview below for a closer Psymbionic look.

How would you descibe your sounds?

That's a bit of a tough one. I make a little bit of everything when it comes to bass heavy music, and try not to let myself be restricted by certain sounds. I'm a big fan of melody, textured sound design, and interesting changes throughout a track. To me, it's less about what we call the music and more about what feeling music evokes in a person.

What do you think makes you different from other DJs/producers?

As a DJ and as a producer, I try not to limit myself to any certain genre as I mentioned before. Most producer/DJs tend to make/play like 1 or 2 styles of music, whereas personally I might play glitch hop, trap, garage, dnb/drumstep, and three types of dubstep all in one set. I just strive to do it in a cohesive way, where songs naturally flow into the next so that it doesn't feel forced or random.

How do you choose your song selection or production style? Is it a calculated or organic process?

I think it's a bit of both. I'm a pretty left brained person but making music also tends to be my escape from that. I think one weird thing that I do is work the technical/mixing side as I go.. so even in the early stages my tracks normally sound pretty alright (where as most producers wait until the end to mixdown their track). I try to break my own patterns and not just make the same song over and over like some producers kind of do, and I think that helps to keep it from being a purely cold/calculated process. Making music for me is definitely an ongoing experiment.

Your newest EP is called PostWaveFutureCore. Do you think this EP breaks a lot of different genre boundaries?

The name of the EP was definitely a lighthearted stab at the over-genrification of music these days. With genre names like "post-dubstep" and "future-jungle" becoming more prevalent, I thought it would be funny to put all of these prefixes and suffixes together, especially since they don't really make any sense without some other genre name that has a known connotation. I really enjoy smashing genres together – sometimes they work together and sometimes they don't. In reality I feel like there are plenty of producers out there who are really smashing boundaries more than I am, but I'm really happy with the tunes on this EP and feel like overall they break the mold from the sounds they were inspired from.

Where did the name Psymbionic come from?

Originally, I thought it would be kind of cool to fuse a few different words together to make my name (and now realize that it made it really hard to spell or pronounce for some folks haha). It's a combination of the words psychedelic + symbiotic + bionic.

When did you first learn you wanted to make music?

I've been serious about making music for around 4 years now, so I guess 2008/2009. I started making little simple hip hop beats as a freshmen in high school with Fruity Loops, but it wasn't until some years later that I rediscovered digital music and started working with Logic and Ableton.

Where would be your ideal venue to perform?

Of course I'd love to play at Red Rocks, I'd guess that would be the dream venue for a lot of American musicians.

Do you think music has the power to transform the world?

I'm not sure about 'transforming' the world, but I do think that music has the ability to transcend language and other barriers that tend to culturally separate us. Music has a unifying quality, and that unity has proven over the ages to be a huge driving force in large scale society transformation.

Whats next for Psymbionic?


I'm working on remixes for Mr. Bill and Love & Light, plus putting together a remix release forPostWaveFutureCore with a pretty sick group of talent (which will come out on Muti Music. Beyond that, I plan to put out a new free mixtape, a free remix or two (with some cool collaborators), and a free "VIP" release where I remix my own original tracks (something I've found is extremely fun) – all in the next couple of months.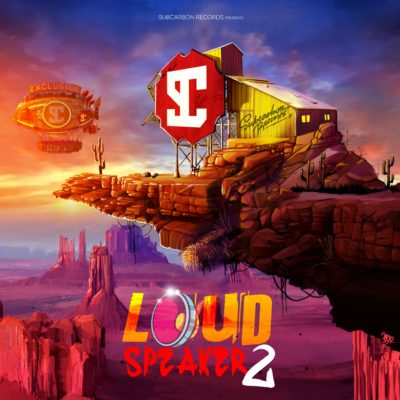 Very hyped to be included in a new compilation on Ganja White Night's SubCarbon Records called Loud Speaker Vol 2. The compilation is practically exploding with dope tunes from Dirt Monkey, The Widdler, Ternion Sound, Bukez Finest, and the GWN guys themselves. I was going for a more minimal, OG dubstep vibe with this with […]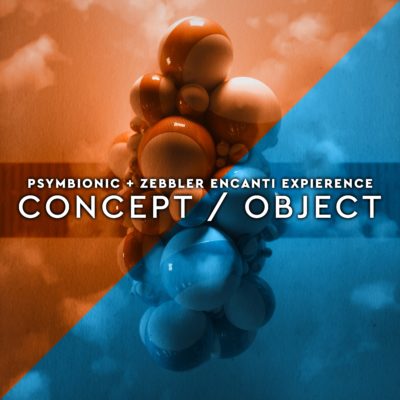 I've teamed up with the incredibly talented Zebbler Encanti Experience for our tune "Concept Object". The song bears the name of the now postponed tour we were on together, but hopefully this will hold you over until we can get back on the road. Watch out for that second drop.. it's a doozy 😉