Psymbionic – Chemical Plant Zone :: Free DL!
While I grew up as a Nintendo guy personally, I still spent countless hours playing the original Sonic The Hedgehog games as a kid with my friends. They hold a certain nostalgia for me of a time when I didn't have the worries of taking care of myself or making sure I'm always on my hustle. In retrospect, I've realized that Sonic 2 had a genuinely amazing soundtrack, so I took a whack at a bit of a tribute track based on the theme for "Chemical Plant Zone". I remember that level in particular always being a bitch, and I came to really hate the sound of drowning haha. The tune turned out pretty experimental – but I really enjoyed working on it, and decided to serve it up as my newest free download. Enjoy!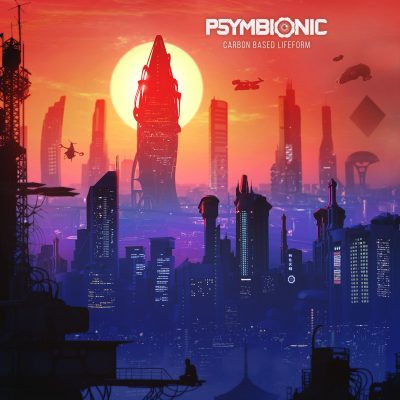 First single from my new album! A little swervy neuro ish. Full LP drops Feb 5th.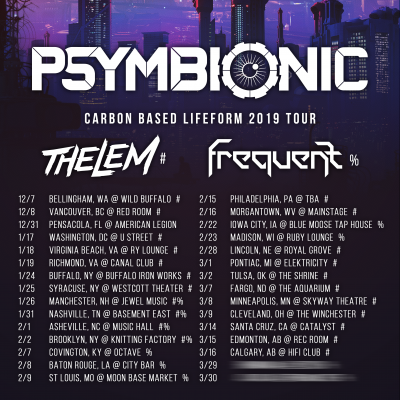 Super ready to get out on the road for my upcoming 2019 tour dates in support of my album Carbon Based Lifeform. Bringing the very talented Thelem and Frequent along with!