Psymbionic at Sonic Bloom 2010!
Hey guys!
Thanks to the fine folks at The Untz, Sonic Bloom headquarters, and everyone who has supported me so much, Psymbionic will be playing at the Sonic Bloom festival this year! I really couldn't have done it without you guys, thanks so much!
I have a fine chance to be able to give back to you guys, by offering discounted tickets. Buy your tickets on Monday, June 21st and receive $10 off the pre-sale admission price! Just use the promotional code "Psymbionic2010" to get your discount!
Again, I want to stress how thankful I am to everyone who made this happen.. it really means a lot to me! Hopefully I'll see all you beautiful people there! 🙂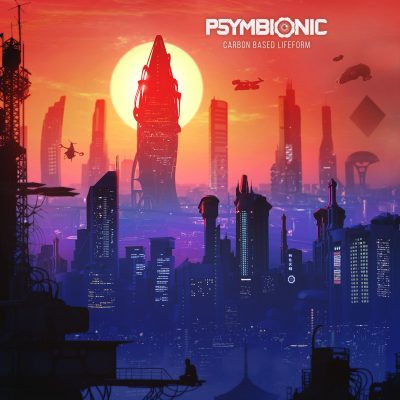 First single from my new album! A little swervy neuro ish. Full LP drops Feb 5th.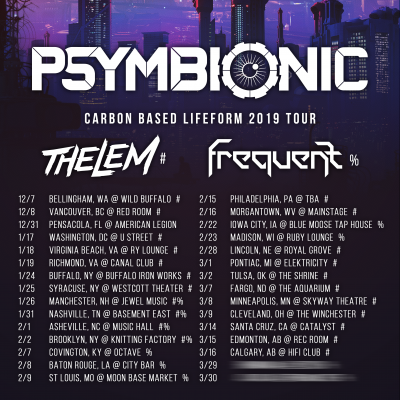 Super ready to get out on the road for my upcoming 2019 tour dates in support of my album Carbon Based Lifeform. Bringing the very talented Thelem and Frequent along with!