PostWaveFutureCore Winter Tour
Here's my first round of winter tour dates, starting this week! First, I'll be hitting New England with Big Gigantic afterparties in Portland, Maine and NYC, plus a date with my good friend Andreilien aka Heyoka in Baltimore! After a few days off I'm back at in in Boston, Bangor, and New Haven, before coming home to TX for a round of dates as support for Big Gigantic and HeRobust! I couldn't be more excited to share this new music with you all.
See full show info and get tickets: tour.psymbionicmusic.com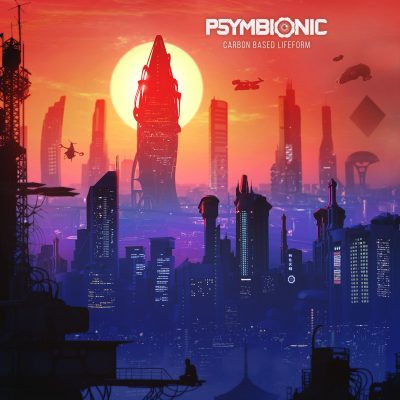 First single from my new album! A little swervy neuro ish. Full LP drops Feb 5th.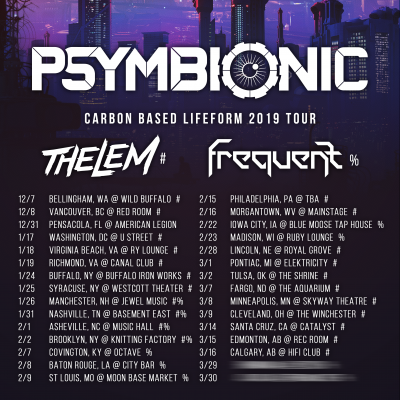 Super ready to get out on the road for my upcoming 2019 tour dates in support of my album Carbon Based Lifeform. Bringing the very talented Thelem and Frequent along with!