"PostWaveFutureCore" EP OUT NOW + Free Download!
Yeah! My new EP "PostWaveFutureCore" is OUT NOW on Muti Music – ft collabs w/ Pharo and Great Scott! It's six tracks that range in genre and are a bit hard to classify overall – thus the name is making a bit of fun at the over-genrification of electronic music recently. I cover it all from dance time to chill time.. hope you enjoy!
⇩Buy on iTunes⇩

Also available on: Beatport | Addictech | Juno
Preview:

Track Listing:
1. Psymbionic – Apex
2. Psymbionic – Coagulate
3. Psymbionic & Great Scott – Computronium
4. Psymbionic – Inertia
5. Psymbionic & Pharo – Voyages
6. Psymbionic – Sensorship
As a special THANK YOU, I'm giving away a free download of a mashup, mixing my tune off the EP "Inertia" with Rage Against The Machine's "Bulls On Parade".
+++
Our friends at GlitchHop.NET hosted a FREE DOWNLOAD of Computronium as well!
Download here: Psymbionic + Great Scott – Computronium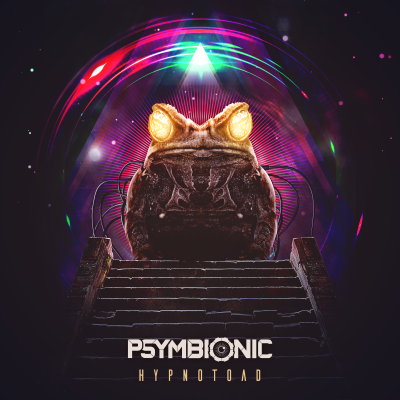 This one is a long time in the making. Probably my most requested song ever. ALL GLORY TO THE HYPNOTOAD.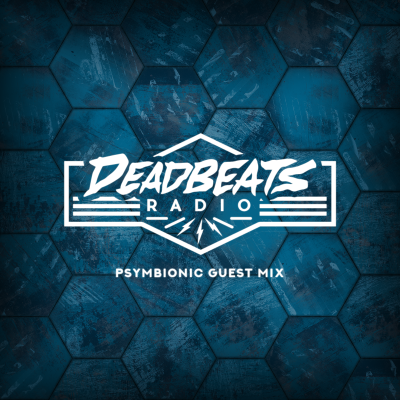 Here's my guest mix I cooked up for the fine folks over at Deadbeats for their weekly radio show on SiriusXM. Big shouts to Zeds Dead for having me!