Peter Frampton – Do You Feel (Psymbionic Remix) :: FREE DL
Growing up, I listened to a lot of rock from across the ages. There were a few artists who I was particularly drawn to, and Frampton was one of those. I remember as a kid hearing the talkbox and being totally blown away. So when the opportunity came, I jumped at being able to do a funky little reworking of "Do You Feel Like We Do".
Big thanks to the fine people at Vibe Magazine for premiering the remix, and big thanks to the man Peter Frampton himself saying he loved my new reworking!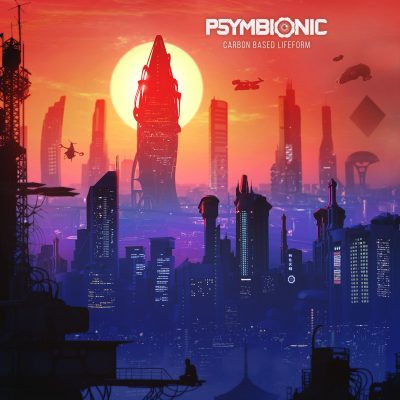 First single from my new album! A little swervy neuro ish. Full LP drops Feb 5th.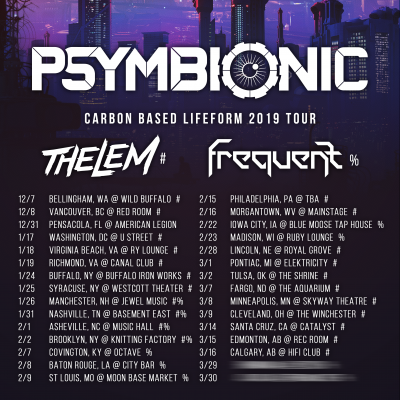 Super ready to get out on the road for my upcoming 2019 tour dates in support of my album Carbon Based Lifeform. Bringing the very talented Thelem and Frequent along with!