Parallels Remixed – Out Now!
Here's my new 12 track album, a remix compilation for my "Parallels" LP. It includes reimagined versions from the likes of Amp Live (of Zion I), ill-esha, VibeSquad, D.V.S*, Zebbler Encanti Experience, Schlang, Of The Trees, The OriGinALz, and Flavours, as well as remix contest winners Jorts and ORBiTE. Many different vibes and styles play throughout, ranging from energetic incarnations to dreamy soundscapes. Available as a pay-what-you-want release from Gravitas Recordings!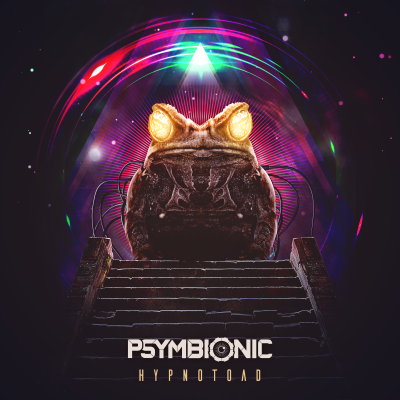 This one is a long time in the making. Probably my most requested song ever. ALL GLORY TO THE HYPNOTOAD.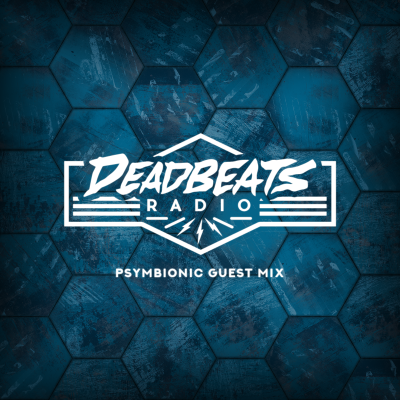 Here's my guest mix I cooked up for the fine folks over at Deadbeats for their weekly radio show on SiriusXM. Big shouts to Zeds Dead for having me!