Parallels Remixed – Out Now!
Here's my new 12 track album, a remix compilation for my "Parallels" LP. It includes reimagined versions from the likes of Amp Live (of Zion I), ill-esha, VibeSquad, D.V.S*, Zebbler Encanti Experience, Schlang, Of The Trees, The OriGinALz, and Flavours, as well as remix contest winners Jorts and ORBiTE. Many different vibes and styles play throughout, ranging from energetic incarnations to dreamy soundscapes. Available as a pay-what-you-want release from Gravitas Recordings!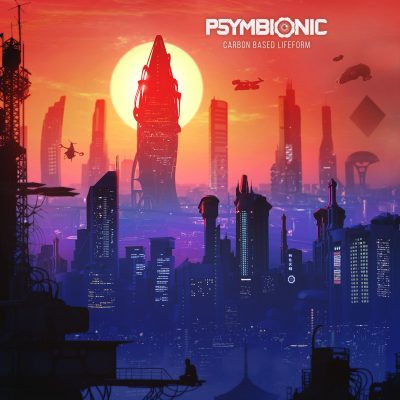 First single from my new album! A little swervy neuro ish. Full LP drops Feb 5th.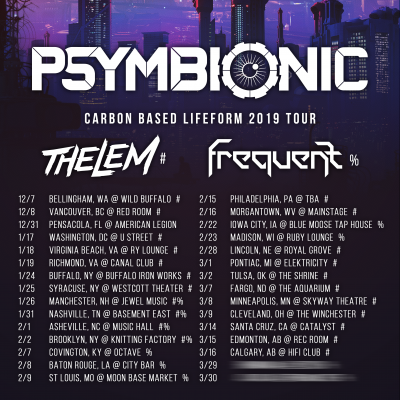 Super ready to get out on the road for my upcoming 2019 tour dates in support of my album Carbon Based Lifeform. Bringing the very talented Thelem and Frequent along with!