"Parallels" Remix Contest
Calling all producers! Gravitas Recordings has teamed up with EDM.com to present a remix contest for Psymbionic's 'Parallels' LP released earlier this year. Entrants can choose between remixing Slither, One Thing (ft. Cristina Soto), or the title track Parallels (ft. Vokab Kompany). Winners of the remix contest will have their track appear on the official remix album, which will be judged by the artists and official remixers including ill-esha, VibeSquaD, Cristina Soto, Vokab Kompany, and of course Psymbionic himself! Both a grand prize winner and a runner up will be chosen to appear on the release, and in addition will receive prizes from Ableton, Livid Instruments, SoundCloud, iZotope, and more.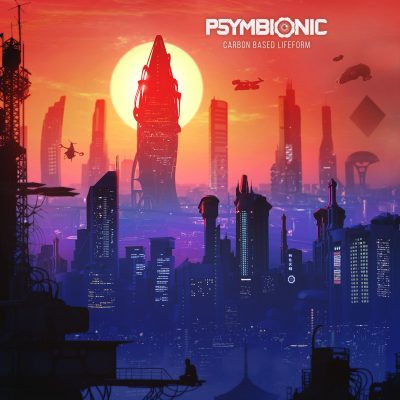 First single from my new album! A little swervy neuro ish. Full LP drops Feb 5th.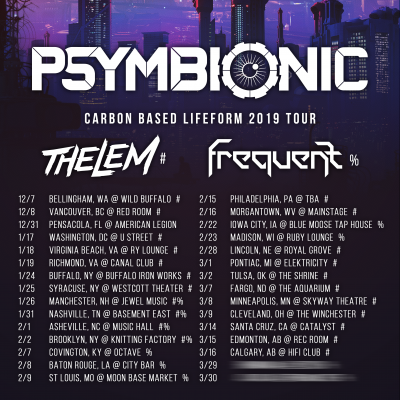 Super ready to get out on the road for my upcoming 2019 tour dates in support of my album Carbon Based Lifeform. Bringing the very talented Thelem and Frequent along with!