"Parallels" Remix Contest Winners!
Announcing The Winners!
After an entire month of listening and intense scrutiny, we've finally chosen the winners for the Parallels Remix Contest! Taking the time to thoroughly listen to each track was tedious, but trying to decide between the finalists was even harder as there were so many really good remixes. Many thanks to the producers from all over the world who entered!
So without further ado..
☆ FIRST PLACE – JORTS ☆
☆ SECOND PLACE – ORBiTE ☆
☆ HONORABLE MENTIONS ☆
Read more: GravitasRecordings.com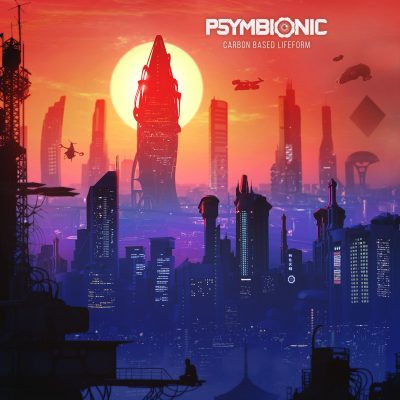 Abundant with meticulous sound design, Psymbionic's "Carbon Based Lifeform" is a striking tapestry of EDM subgenres. Based in Austin, TX, the producer simultaneously stands as the label manager of Gravitas Recordings who houses acts by the likes of CloZee, Au5, and Mr. Bill. Both psychedelic and dance-floor-ready, the album is an expansive, genre blending project […]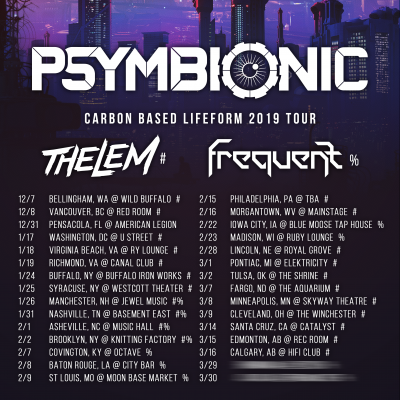 Super ready to get out on the road for my upcoming 2019 tour dates in support of my album Carbon Based Lifeform. Bringing the very talented Thelem and Frequent along with! Download Premium WordPress Themes FreeFree Download WordPress ThemesDownload Best WordPress Themes Free DownloadDownload Best WordPress Themes Free DownloadZG93bmxvYWQgbHluZGEgY291cnNlIGZyZWU=download mobile firmwareDownload Premium WordPress Themes Freedownload […]