"Parallels" Remix Contest Winners!
Announcing The Winners!
After an entire month of listening and intense scrutiny, we've finally chosen the winners for the Parallels Remix Contest! Taking the time to thoroughly listen to each track was tedious, but trying to decide between the finalists was even harder as there were so many really good remixes. Many thanks to the producers from all over the world who entered!
So without further ado..
☆ FIRST PLACE – JORTS ☆
☆ SECOND PLACE – ORBiTE ☆
☆ HONORABLE MENTIONS ☆
Read more: GravitasRecordings.com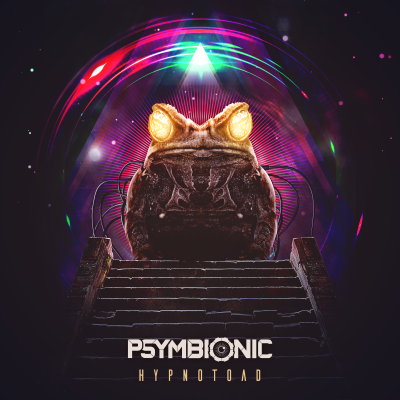 This one is a long time in the making. Probably my most requested song ever. ALL GLORY TO THE HYPNOTOAD.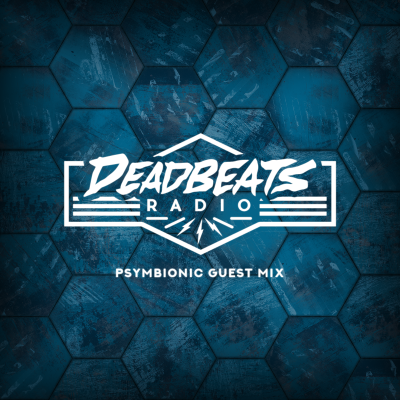 Here's my guest mix I cooked up for the fine folks over at Deadbeats for their weekly radio show on SiriusXM. Big shouts to Zeds Dead for having me!