New Release — Parallels (Part 1: Storm) — Out Now for Free!
Part 1 of my new album, Parallels, is out now on Gravitas Recordings! Of the 2 parts, this one is on the more dancey side, with part 2 headed toward my more downtempo persuasions. I teamed up with some great collaborators, including Vokab Kompany, Jay Fresh, and ONE4ALL, for 4 original tracks of varying tempos and vibes. My brother in funk VibeSquaD also served up a remix for "Slither", turning it into a trippy, wonky jam. All five tracks are available as a free/pay-what-you-want download – even if you can't donate, please download it and share with your friends! <3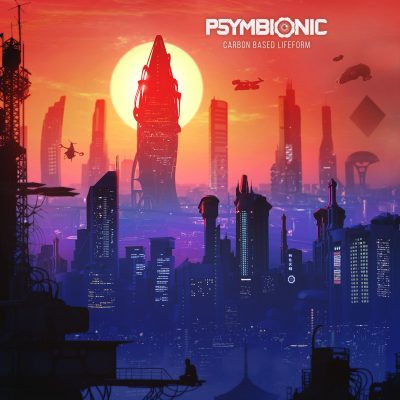 First single from my new album! A little swervy neuro ish. Full LP drops Feb 5th.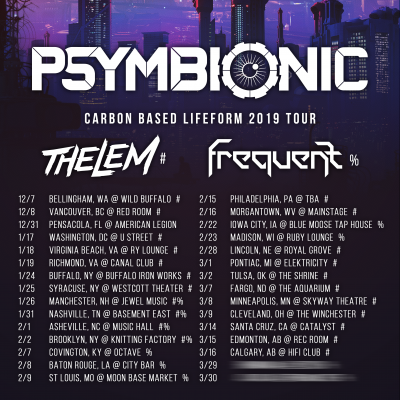 Super ready to get out on the road for my upcoming 2019 tour dates in support of my album Carbon Based Lifeform. Bringing the very talented Thelem and Frequent along with!