New Release — Parallels (Part 1: Storm) — Out Now for Free!
Part 1 of my new album, Parallels, is out now on Gravitas Recordings! Of the 2 parts, this one is on the more dancey side, with part 2 headed toward my more downtempo persuasions. I teamed up with some great collaborators, including Vokab Kompany, Jay Fresh, and ONE4ALL, for 4 original tracks of varying tempos and vibes. My brother in funk VibeSquaD also served up a remix for "Slither", turning it into a trippy, wonky jam. All five tracks are available as a free/pay-what-you-want download – even if you can't donate, please download it and share with your friends! <3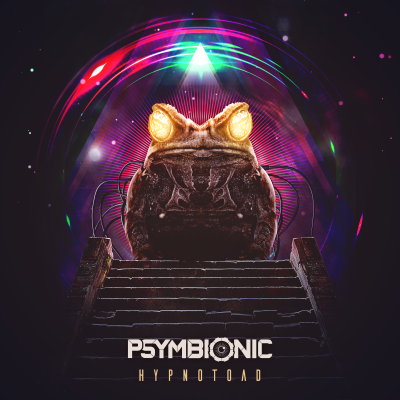 This one is a long time in the making. Probably my most requested song ever. ALL GLORY TO THE HYPNOTOAD.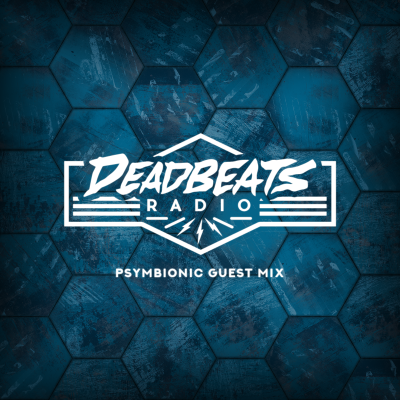 Here's my guest mix I cooked up for the fine folks over at Deadbeats for their weekly radio show on SiriusXM. Big shouts to Zeds Dead for having me!