"Neurovation" Charity Compilation OUT NOW + Free Mixtape
I can't be more excited! The Neurovation charity compilation that I put together with Gravitas Recordings is officially out now! To celebrate, I have put together a little mixtape of the album tunes for free download. 100% of the proceeds from the 17 track release go directly to Charity:Water. There's a heap of amazing international talent on this compilation including edIT, Gramatik, Starkey, Kraddy, Minnesota, SPL, Mochipet, Govinda, Gladkill, and a ton more!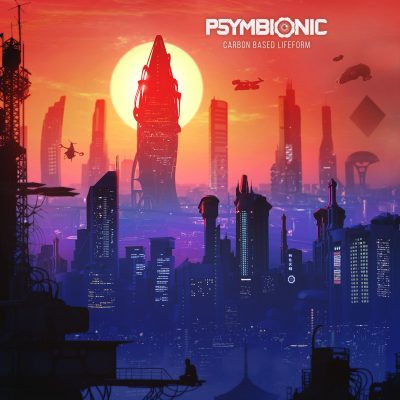 First single from my new album! A little swervy neuro ish. Full LP drops Feb 5th.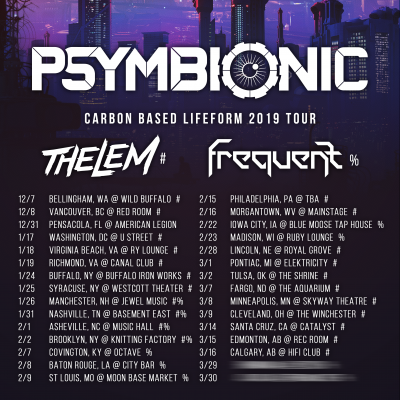 Super ready to get out on the road for my upcoming 2019 tour dates in support of my album Carbon Based Lifeform. Bringing the very talented Thelem and Frequent along with!