"Neurovation" Charity Compilation OUT NOW + Free Mixtape
I can't be more excited! The Neurovation charity compilation that I put together with Gravitas Recordings is officially out now! To celebrate, I have put together a little mixtape of the album tunes for free download. 100% of the proceeds from the 17 track release go directly to Charity:Water. There's a heap of amazing international talent on this compilation including edIT, Gramatik, Starkey, Kraddy, Minnesota, SPL, Mochipet, Govinda, Gladkill, and a ton more!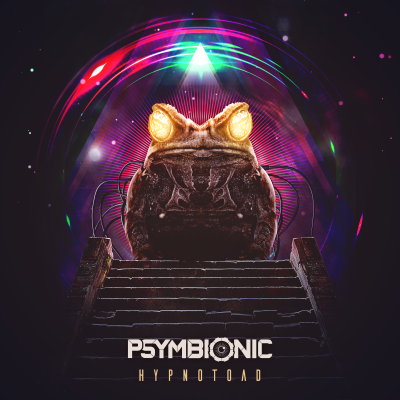 This one is a long time in the making. Probably my most requested song ever. ALL GLORY TO THE HYPNOTOAD.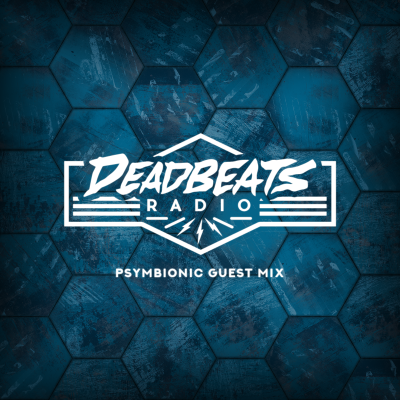 Here's my guest mix I cooked up for the fine folks over at Deadbeats for their weekly radio show on SiriusXM. Big shouts to Zeds Dead for having me!