Peter Frampton – Do You Feel (Psymbionic Remix)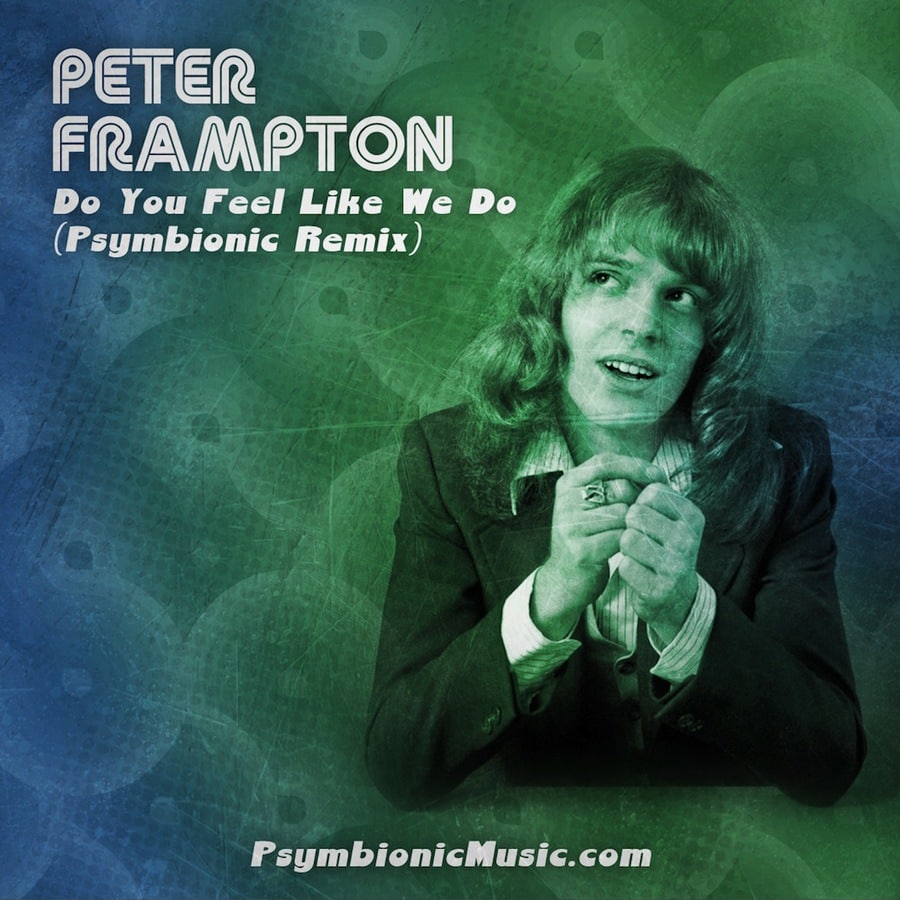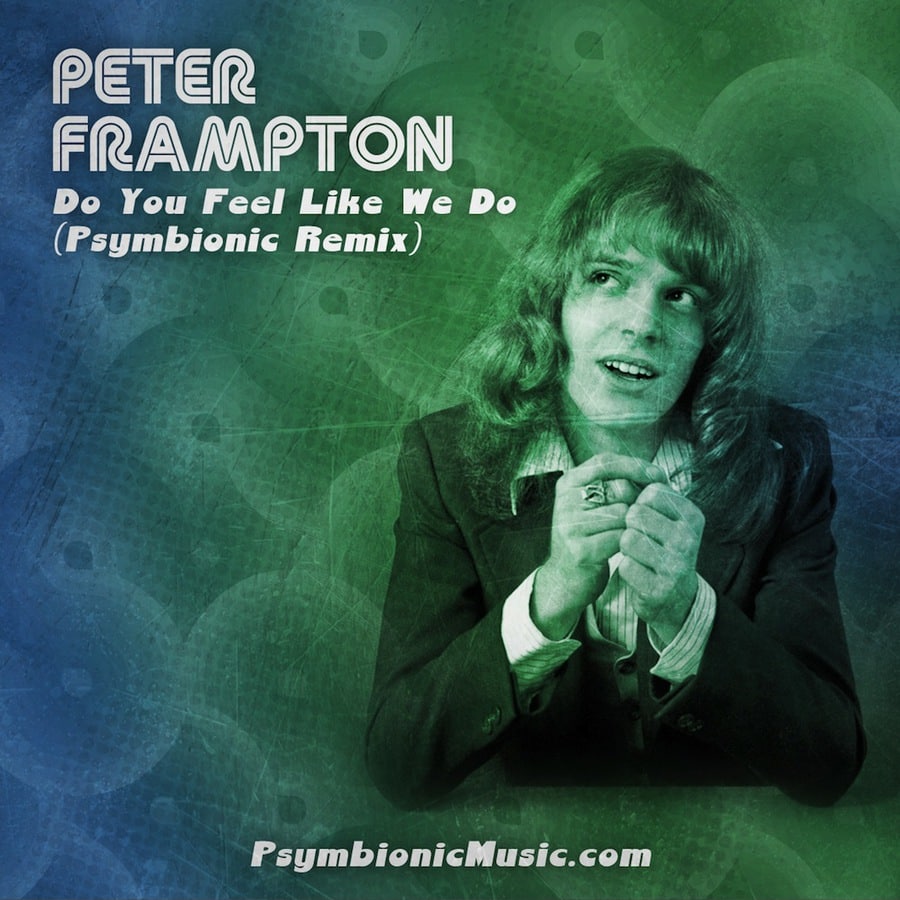 Growing up, I listened to a lot of rock from across the ages. There were a few artists who I was particularly drawn to, and Frampton was one of those. I remember as a kid hearing the talkbox and being totally blown away. So when the opportunity came, I jumped at being able to do a funky little reworking of "Do You Feel Like We Do".
Big thanks to the fine people at Vibe Magazine for premiering the remix, and big thanks to the man Peter Frampton himself saying he loved my new reworking!