Minnesota – Stardust Redux (Psymbionic Remix) :: Free DL!
I'm very happy to be able to give away a brand new track, an official remix of my homie Minnesota! I took his epic "Stardust Redux" and flipped it on it's head – adding some bass work and giving it a more 'glitch hop' feel. You can grab it for free or as a pay-what-you-want download – and keep a look out for a lot more remixes coming on Gravitas Recordings!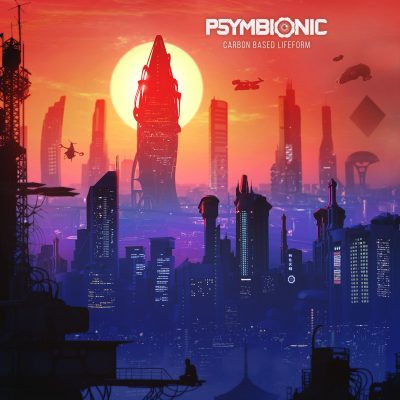 First single from my new album! A little swervy neuro ish. Full LP drops Feb 5th.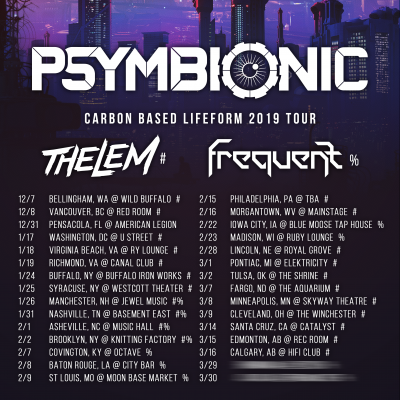 Super ready to get out on the road for my upcoming 2019 tour dates in support of my album Carbon Based Lifeform. Bringing the very talented Thelem and Frequent along with!