Minnesota – Stardust Redux (Psymbionic Remix) :: Free DL!
I'm very happy to be able to give away a brand new track, an official remix of my homie Minnesota! I took his epic "Stardust Redux" and flipped it on it's head – adding some bass work and giving it a more 'glitch hop' feel. You can grab it for free or as a pay-what-you-want download – and keep a look out for a lot more remixes coming on Gravitas Recordings!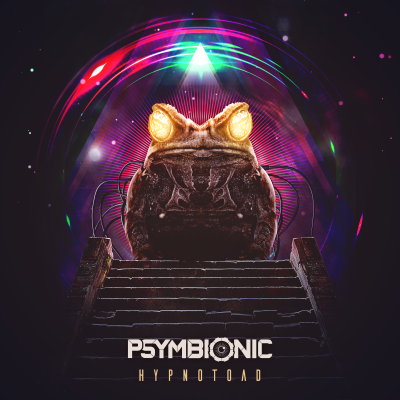 This one is a long time in the making. Probably my most requested song ever. ALL GLORY TO THE HYPNOTOAD.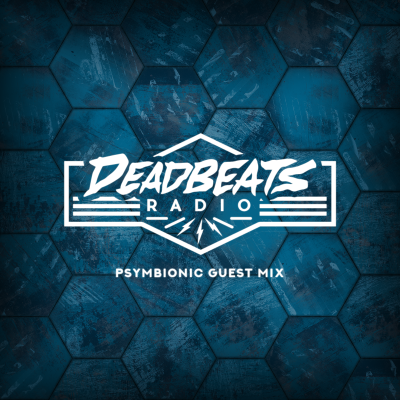 Here's my guest mix I cooked up for the fine folks over at Deadbeats for their weekly radio show on SiriusXM. Big shouts to Zeds Dead for having me!