Love and Light – The Holodeck (Psymbionic Remix) :: Free Download
Recently, I did a remix of "The Holodeck" for my good friends and awesome producer duo Love & Light, and now we're giving it away for free download! It starts off as a funky glitch hop tune, but halfway through switches gears and picks up the speed — morphing from 105 to 140bpm in epic dubstep fashion.
On May 14th, "Love & Light – Level Up Remixes Part 1" ft AMB, JPOD, Omega is out – until then, enjoy my free remix!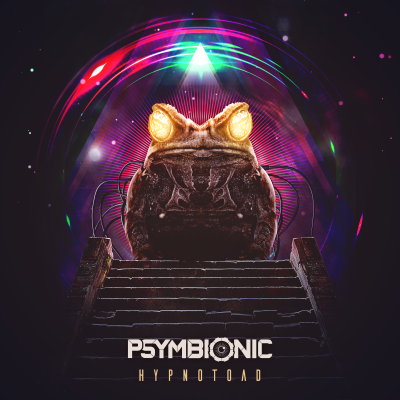 This one is a long time in the making. Probably my most requested song ever. ALL GLORY TO THE HYPNOTOAD.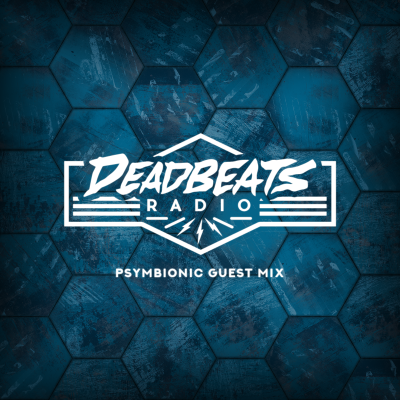 Here's my guest mix I cooked up for the fine folks over at Deadbeats for their weekly radio show on SiriusXM. Big shouts to Zeds Dead for having me!