Love and Light – The Holodeck (Psymbionic Remix) :: Free Download
Recently, I did a remix of "The Holodeck" for my good friends and awesome producer duo Love & Light, and now we're giving it away for free download! It starts off as a funky glitch hop tune, but halfway through switches gears and picks up the speed — morphing from 105 to 140bpm in epic dubstep fashion.
On May 14th, "Love & Light – Level Up Remixes Part 1" ft AMB, JPOD, Omega is out – until then, enjoy my free remix!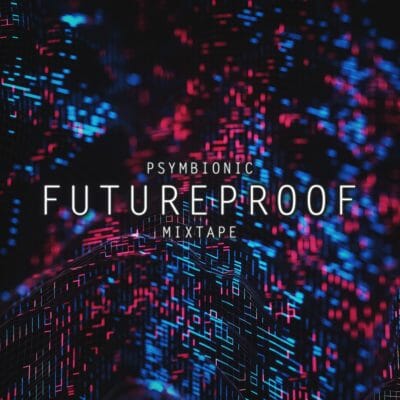 It's been a good long while since I dropped a new mixtape, so I wanted to make it special. The FutureProof Mixtape is jam packed with almost 20 unreleased songs from myself and musical friends like Dirt Monkey, SubDocta, Lucii, Sumthin Sumthin, Mersiv, sfam, Luzcid, Esseks, Toadface and a bunch more. Big shout out to […]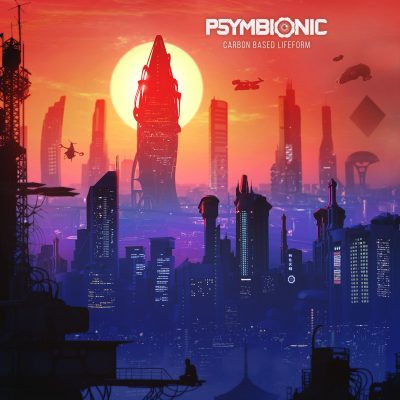 Abundant with meticulous sound design, Psymbionic's "Carbon Based Lifeform" is a striking tapestry of EDM subgenres. Based in Austin, TX, the producer simultaneously stands as the label manager of Gravitas Recordings who houses acts by the likes of CloZee, Au5, and Mr. Bill. Both psychedelic and dance-floor-ready, the album is an expansive, genre blending project […]