Love and Light – The Holodeck (Psymbionic Remix) :: Free Download
Recently, I did a remix of "The Holodeck" for my good friends and awesome producer duo Love & Light, and now we're giving it away for free download! It starts off as a funky glitch hop tune, but halfway through switches gears and picks up the speed — morphing from 105 to 140bpm in epic dubstep fashion.
On May 14th, "Love & Light – Level Up Remixes Part 1" ft AMB, JPOD, Omega is out – until then, enjoy my free remix!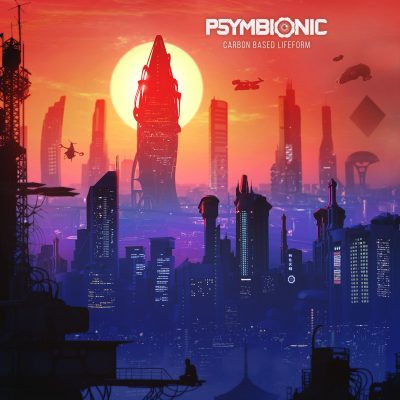 First single from my new album! A little swervy neuro ish. Full LP drops Feb 5th.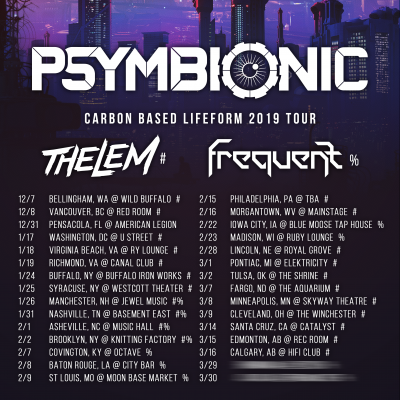 Super ready to get out on the road for my upcoming 2019 tour dates in support of my album Carbon Based Lifeform. Bringing the very talented Thelem and Frequent along with!