Lights All Night Festival NYE 2013
Excited to announce that I'm playing the Lights All Night festival NYE weekend in Dallas, TX! There's a super stacked lineup, read more about it below:
Lights All Night has booked a legendary lineup that will guarantee 3 nights of electrifying dance music! From Tiesto, who is heralded as "The biggest DJ in the World", a long list of top international superstars, as well as some of the best up and coming names in the biz, Lights All Night's lineup rivals any in the world and shouldn't be missed.
Fair Park offers a unique opportunity to provide 3 individual climate controlled stage experiences tied together by a beautiful outdoor esplanade and fountain feature. Lights All Night's team of visual artists have set out on a mission to transform the beauty of Fair Park into an unforgettable party location by bringing together massive stage production, over-the-top venue treatments, luxurious furniture, visual art installations, site decor, stage enhancements, interactive artistic elements, and more in order to create the ultimate New Year's Eve venue in the nation.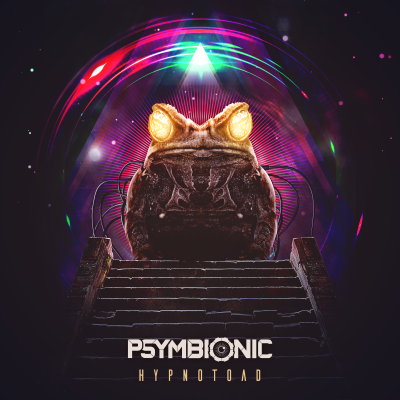 This one is a long time in the making. Probably my most requested song ever. ALL GLORY TO THE HYPNOTOAD.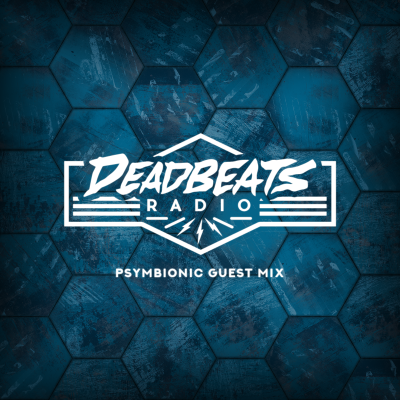 Here's my guest mix I cooked up for the fine folks over at Deadbeats for their weekly radio show on SiriusXM. Big shouts to Zeds Dead for having me!