JANTSEN! – An Unofficial STS9 Afterparty | Quantum Jump
::Quantum Jump, DreamtimePro, Firehouse, and Psymbionic Presents::
An (un)Official STS9 Afterparty @ The Firehouse Lounge – Friday, October 29th, 2010 in Austin, TX!
Featuring:
JANTSEN – Boulder, CO | Amorphous Music
http://www.myspace.com/jantsenmusic
Hailing From Boulder Colorado, Jantsen is no stranger to filthy basslines, sultry beats, & glitched out mayhem. Fresh off another collab & release w/ Bassnectar , he's sure to share what he's been brewing in the Whomp lab.
Mixtape: http://familymoons.com/music/Jansten%20-%20Gutter%20Music%20Mix.mp3
Check out: Bassnectar and Jantsen – Blast Off
http://www.soundcloud.com/jantsenmusic/blast-off
With your Quantum Jump residents:
Pharo | http://soundcloud.com/pharotracks
and
Psymbionic | http://www.facebook.com/psymbionic
Plus Special Guest:
DJ PWR | http://soundcloud.com/dj-pwr
Price:
21+ $5
21- $10
Click "like" on the do512.com event page! http://do512.com/event/2010/10/29/jantsen-an-unofficial-sts9-afterparty-quantum-jump-10-29-10
Cheap drinks and big bass all night long!
Check us out every Friday for free! Quantum Jump Fridays @ The Firehouse Lounge – Check out the event page: http://www.facebook.com/event.php?eid=153194404690708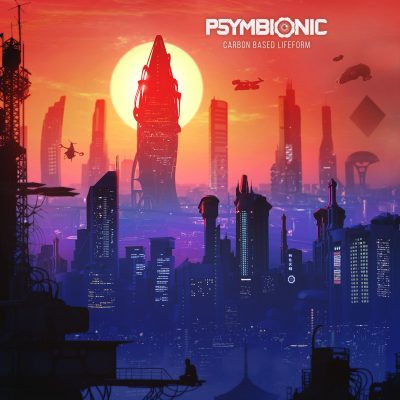 First single from my new album! A little swervy neuro ish. Full LP drops Feb 5th.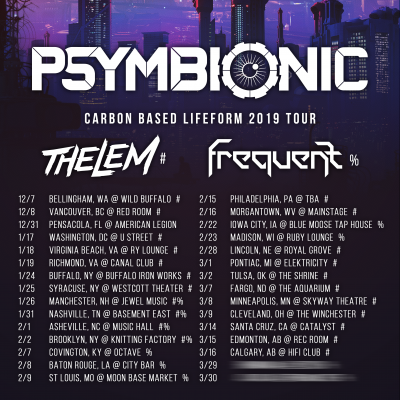 Super ready to get out on the road for my upcoming 2019 tour dates in support of my album Carbon Based Lifeform. Bringing the very talented Thelem and Frequent along with!