JANTSEN! – An Unofficial STS9 Afterparty | Quantum Jump
::Quantum Jump, DreamtimePro, Firehouse, and Psymbionic Presents::
An (un)Official STS9 Afterparty @ The Firehouse Lounge – Friday, October 29th, 2010 in Austin, TX!
Featuring:
JANTSEN – Boulder, CO | Amorphous Music
http://www.myspace.com/jantsenmusic
Hailing From Boulder Colorado, Jantsen is no stranger to filthy basslines, sultry beats, & glitched out mayhem. Fresh off another collab & release w/ Bassnectar , he's sure to share what he's been brewing in the Whomp lab.
Mixtape: http://familymoons.com/music/Jansten%20-%20Gutter%20Music%20Mix.mp3
Check out: Bassnectar and Jantsen – Blast Off
http://www.soundcloud.com/jantsenmusic/blast-off
With your Quantum Jump residents:
Pharo | http://soundcloud.com/pharotracks
and
Psymbionic | http://www.facebook.com/psymbionic
Plus Special Guest:
DJ PWR | http://soundcloud.com/dj-pwr
Price:
21+ $5
21- $10
Click "like" on the do512.com event page! http://do512.com/event/2010/10/29/jantsen-an-unofficial-sts9-afterparty-quantum-jump-10-29-10
Cheap drinks and big bass all night long!
Check us out every Friday for free! Quantum Jump Fridays @ The Firehouse Lounge – Check out the event page: http://www.facebook.com/event.php?eid=153194404690708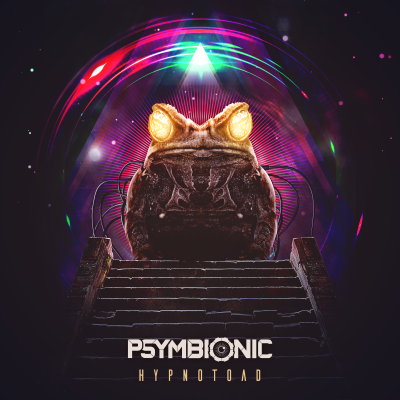 This one is a long time in the making. Probably my most requested song ever. ALL GLORY TO THE HYPNOTOAD.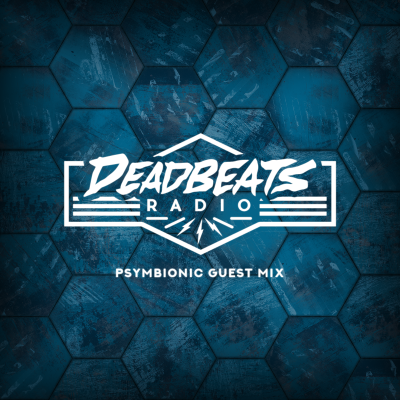 Here's my guest mix I cooked up for the fine folks over at Deadbeats for their weekly radio show on SiriusXM. Big shouts to Zeds Dead for having me!