Incubus – Stellar (Psymbionic Remix) :: Free Download!
Got a new free download for you all! Incubus has been one of my "go-to" bands ever since SCIENCE, and since I was in the mood to write something a little different and more on the feel-good nostalgic side, I couldn't help but take a whack at their tune "Stellar" off of the Make Yourself album. It turned out somewhere along the lines of epic / pretty dubstep – it's danceable but simultaneously able to be listened too while winding down with a special someone. Enjoy 🙂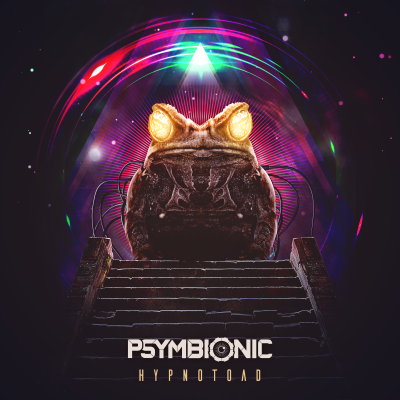 This one is a long time in the making. Probably my most requested song ever. ALL GLORY TO THE HYPNOTOAD.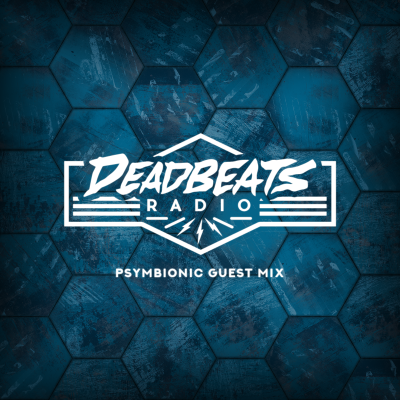 Here's my guest mix I cooked up for the fine folks over at Deadbeats for their weekly radio show on SiriusXM. Big shouts to Zeds Dead for having me!