Incubus – Stellar (Psymbionic Remix) :: Free Download!
Got a new free download for you all! Incubus has been one of my "go-to" bands ever since SCIENCE, and since I was in the mood to write something a little different and more on the feel-good nostalgic side, I couldn't help but take a whack at their tune "Stellar" off of the Make Yourself album. It turned out somewhere along the lines of epic / pretty dubstep – it's danceable but simultaneously able to be listened too while winding down with a special someone. Enjoy 🙂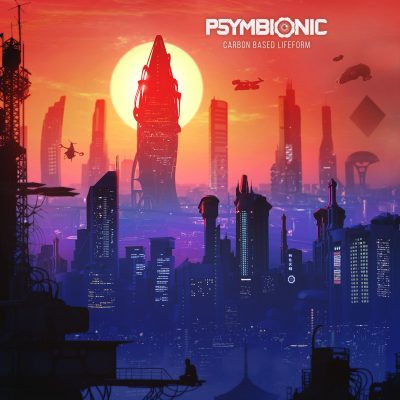 First single from my new album! A little swervy neuro ish. Full LP drops Feb 5th.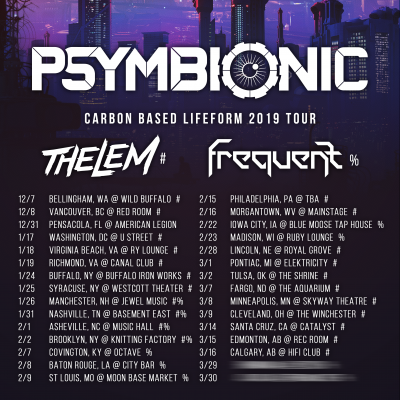 Super ready to get out on the road for my upcoming 2019 tour dates in support of my album Carbon Based Lifeform. Bringing the very talented Thelem and Frequent along with!