Illusions EP Out Now on Made In Glitch + Free Chromeo Mashup


Today marks the release of my debut EP on Made In Glitch, entitled "Illusions". It's a very diverse collection of original and collaboration tracks that I've been working on over the past year. Featuring some awesome up and coming talent such as Joe Mousepad, ONE4ALL, and Pharo, the release traverses the spectrum of bass music from grime to garage to more heavy vibes.
As a bonus (and a thank you for 2k fans on FaceBook and 500 followers on Twitter), I'm giving away a free mashup that I accidentally made with my original tune "Space Monkey" and Chromeo's "Night By Night". As I was finishing up "Space Monkey", I heard "Night By Night" playing in my head and decided to hunt down the acapella – much to my surprise, they sync'd up perfectly, and I just knew I had to give it away!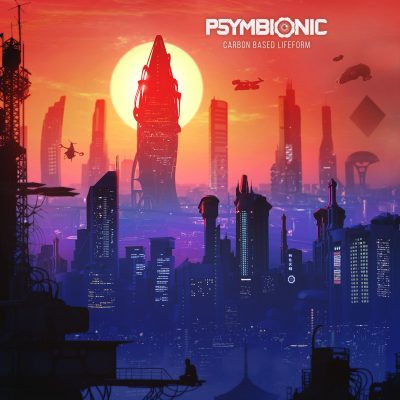 First single from my new album! A little swervy neuro ish. Full LP drops Feb 5th.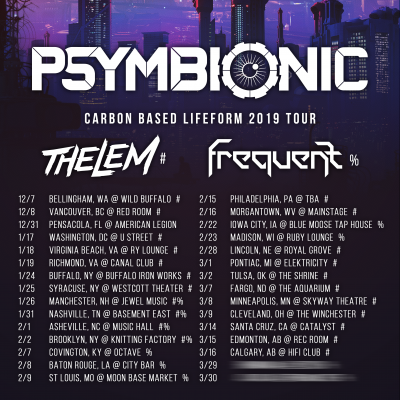 Super ready to get out on the road for my upcoming 2019 tour dates in support of my album Carbon Based Lifeform. Bringing the very talented Thelem and Frequent along with!