"Illusions" EP Out Dec 13th on Made in Glitch!
Very happy to announce today finally that my Illusions EP will be coming out on Made in Glitch on December 13th, 2011! It features some great friends and collaborators including ONE4ALL, Pharo, and Joe Mousepad. Stay tuned for track previews and more free downloads!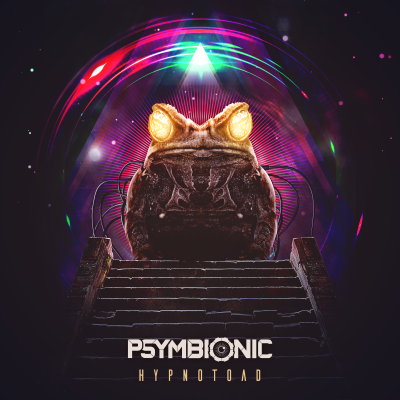 This one is a long time in the making. Probably my most requested song ever. ALL GLORY TO THE HYPNOTOAD.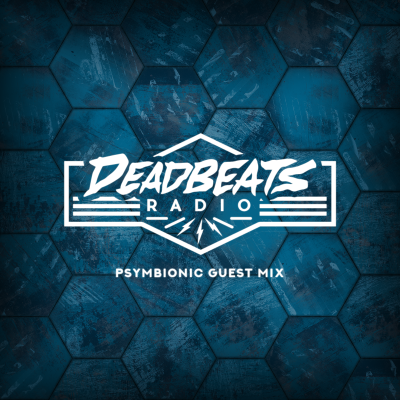 Here's my guest mix I cooked up for the fine folks over at Deadbeats for their weekly radio show on SiriusXM. Big shouts to Zeds Dead for having me!