"Illusions" EP Out Dec 13th on Made in Glitch!
Very happy to announce today finally that my Illusions EP will be coming out on Made in Glitch on December 13th, 2011! It features some great friends and collaborators including ONE4ALL, Pharo, and Joe Mousepad. Stay tuned for track previews and more free downloads!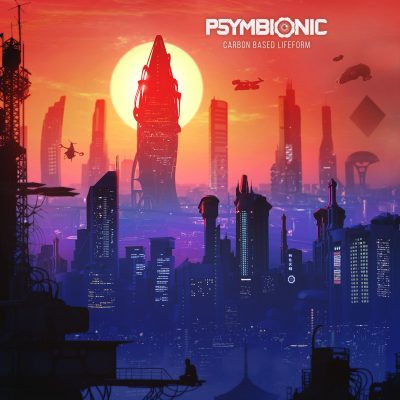 First single from my new album! A little swervy neuro ish. Full LP drops Feb 5th.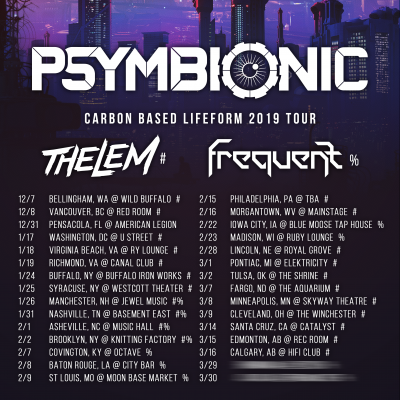 Super ready to get out on the road for my upcoming 2019 tour dates in support of my album Carbon Based Lifeform. Bringing the very talented Thelem and Frequent along with!