Illusions EP Album Release Party @ Barcelona ATX
Wednesday, December 14th at Barcelona (Austin, TX)
In celebration of Psymbionic's debut EP, coming out December 13th on Made In Glitch, come get down with us at Barcelona on Wednesday the 14th! A night of multi genre bass music heard the way it's supposed to be – through Barcelona's big ass BASSMAX system from a few of Austin's many bright up and coming producers. It's a fucking party!
ILLUSIONS EP OUT NOW ON MADE IN GLITCH: www.addictech.com/p/88627
Release Party Lineup:
Psymbionic
https://www.facebook.com/Psymbionic
ONE4ALL
https://www.facebook.com/ONE4ALLmusic
Pharo
https://www.facebook.com/pharobass
Metranohm
https://www.facebook.com/metranohm
No Cover.
Drink Specials.
Bassmaxx Sound.
Sweet party.
Barcelona is 21+
FREE
Made In Glitch
http://madeinglitch.com/releases/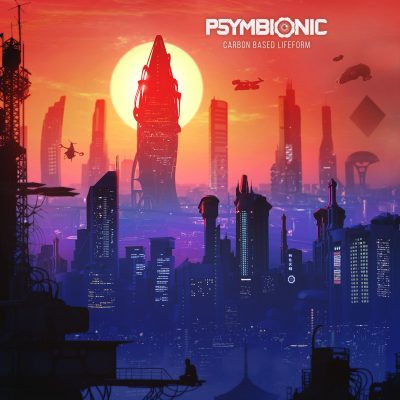 First single from my new album! A little swervy neuro ish. Full LP drops Feb 5th.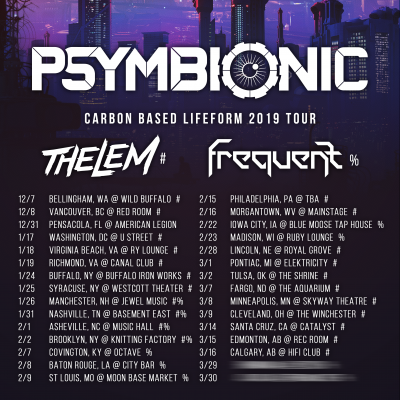 Super ready to get out on the road for my upcoming 2019 tour dates in support of my album Carbon Based Lifeform. Bringing the very talented Thelem and Frequent along with!