New Free Original Track, "Slither"
Today I release the first single from my upcoming album, "Parallels", as a free download. The tune "Slither" is a bit of a fusion between a couple different vibes, mixing up trap and glitch-hop influences in for a 140bpm stomper that still relies heavily on melody. You can pre-order Part 1 of my album now, which will include 4 originals plus a remix from one of my favorite producers. Enjoy!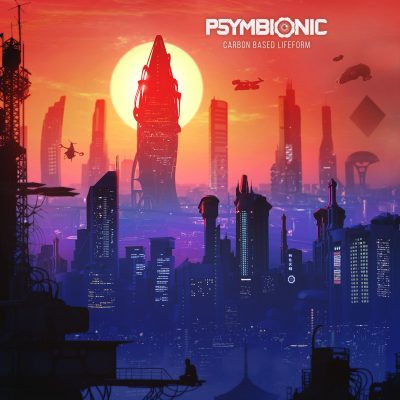 First single from my new album! A little swervy neuro ish. Full LP drops Feb 5th.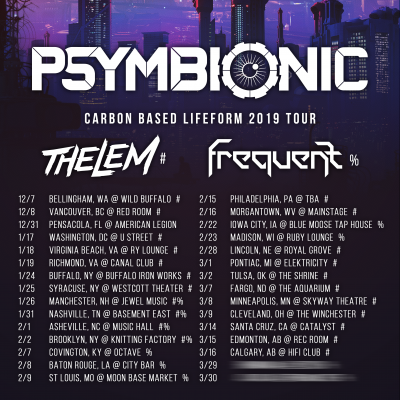 Super ready to get out on the road for my upcoming 2019 tour dates in support of my album Carbon Based Lifeform. Bringing the very talented Thelem and Frequent along with!