New Free Original Track, "Slither"
Today I release the first single from my upcoming album, "Parallels", as a free download. The tune "Slither" is a bit of a fusion between a couple different vibes, mixing up trap and glitch-hop influences in for a 140bpm stomper that still relies heavily on melody. You can pre-order Part 1 of my album now, which will include 4 originals plus a remix from one of my favorite producers. Enjoy!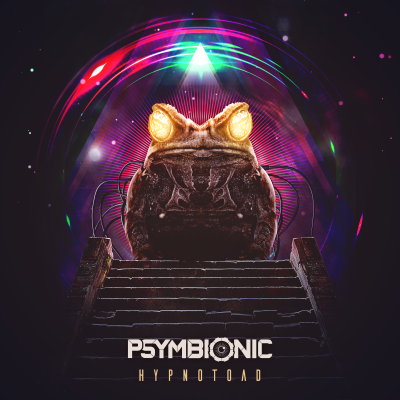 This one is a long time in the making. Probably my most requested song ever. ALL GLORY TO THE HYPNOTOAD.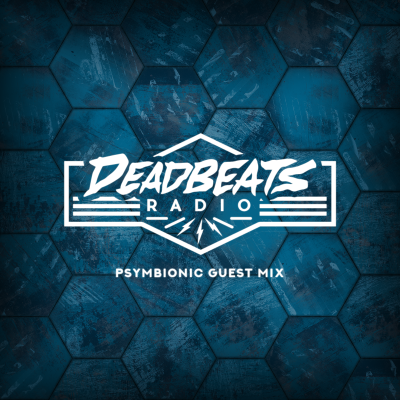 Here's my guest mix I cooked up for the fine folks over at Deadbeats for their weekly radio show on SiriusXM. Big shouts to Zeds Dead for having me!