Free Discography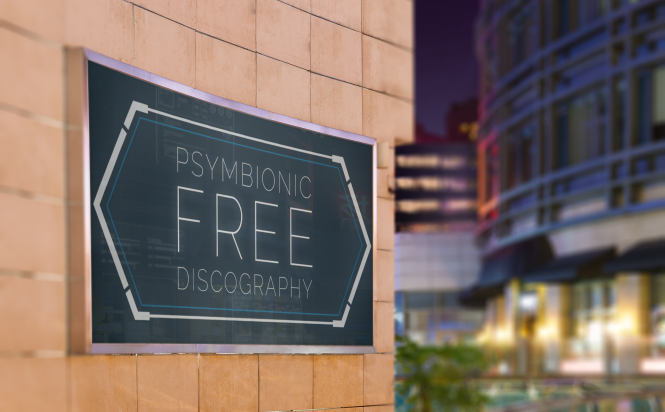 Here's a free download of my entire discography, including every album, mixtape, remix, and single I've ever released. Enjoy your day!
Get it here:
http://psymb.io/discog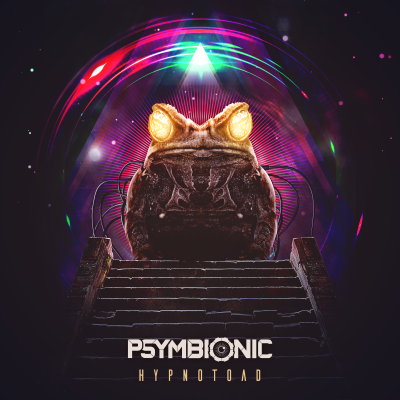 This one is a long time in the making. Probably my most requested song ever. ALL GLORY TO THE HYPNOTOAD.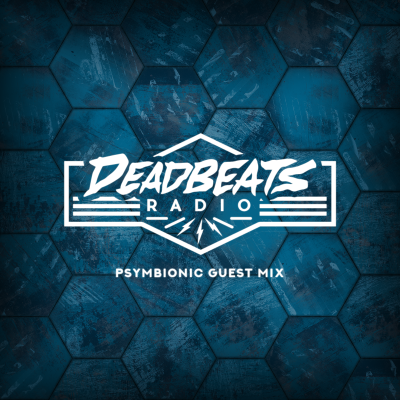 Here's my guest mix I cooked up for the fine folks over at Deadbeats for their weekly radio show on SiriusXM. Big shouts to Zeds Dead for having me!