Fly Like An Eagle (Psymbionic Remix) :: Removed By Law
Bad news today. Last week I was contacted by Steve Miller Band's management asking if I had received permission to remix "Fly Like An Eagle". Their manager further suggested that I submit an official request that would be expedited to get me permission. Well, as we're finding out today, that permission was not granted. I was contacted by their lawyers threatening "further litigation" if I didn't follow their orders. So, I was forced to takedown my remix because of course I have to adhere to the law.
From every musician I've spoken to, both large and small, no one has ever gotten a takedown notice such as this for a free download. In the electronic music world today, it is generally accepted that these kinds of things are looked at as "Fair Use", and provide extra advertising for the original as long as the remix is not sold for profit. Of course, my remix was never available for sale anywhere and was properly attributed as a remix. I guess when a remix gets 45,000 plays in one week, it makes it onto some radars that you may not want it to be on.
This is an interesting example of old guard vs. new guard in the entertainment industry. Now of course, the legality of uploading a movie or an album online for p2p download is apparent. However, there is a giant unfortunate grey area with the idea of "Fair Use" that I mentioned earlier. Supposedly, if a piece of content follows these guidelines — it's not for sale, it doesn't serve as a substitution for the original, it's properly attributed — then it considered alright to do. However copyright claim holders still have the right to remove something no matter it's original intention nor 'artistic value' at their whim. I understand the need to protect your own original works, but going around and trying to censor every re-imagining of something that had such a cultural impact on so many seems very backwards and flawed to me. Regardless of this, I still have to follow the law like everyone else when it is brought to my attention.
Now, at this point I can no longer host the download nor stream for all you awesome folks. However, I can't control what you do on other parts of the internet. Thanks for listening!
I won't sit around and fret about this though – it's time to move onto the next thing. Expect more free downloads soon, plus my "PostWaveFutureCore" EP release in January on Muti Music!
PS if you liked my remix, check out the version that Pretty Lights did:

Here's the original post:
It's been a while since my last free download, so I'm extra excited to give this one away today! It's a funkadelic glitch hop remix of Steve Miller Band's "Fly Like An Eagle". I grew up on old progressive rock songs and they'll always hold a bit of nostalgia for me, so it was fitting to remix this track when I was in the mood for something funky! If you dig it, please feel free to share it with your friends – it helps me keep being able to make music for you awesome folks! <3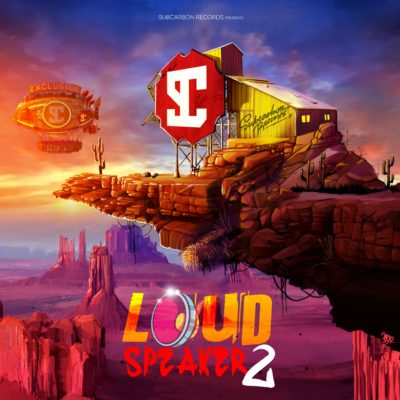 Very hyped to be included in a new compilation on Ganja White Night's SubCarbon Records called Loud Speaker Vol 2. The compilation is practically exploding with dope tunes from Dirt Monkey, The Widdler, Ternion Sound, Bukez Finest, and the GWN guys themselves. I was going for a more minimal, OG dubstep vibe with this with […]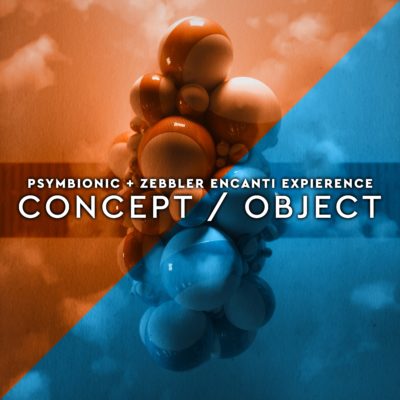 I've teamed up with the incredibly talented Zebbler Encanti Experience for our tune "Concept Object". The song bears the name of the now postponed tour we were on together, but hopefully this will hold you over until we can get back on the road. Watch out for that second drop.. it's a doozy 😉