Get My Discography For Free!
Like free music? Good. I've taken my discography and widdled it down into three albums + a collection of remixes and singles for your downloading pleasure. Each album also has the option for donations, which of course will allow us to recoup the costs of putting out the music for free. Once on Bandcamp, the easiest way to get all the music is to put in your email for one album, go download it via your inbox, then each album after that can be automatically downloaded without additional emails. Easy!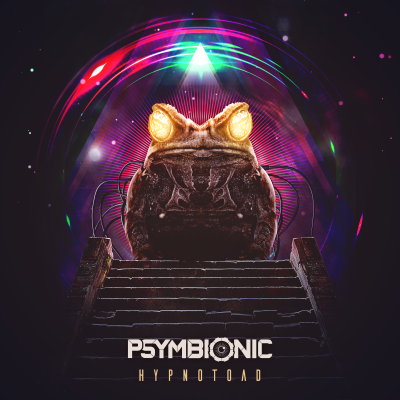 This one is a long time in the making. Probably my most requested song ever. ALL GLORY TO THE HYPNOTOAD.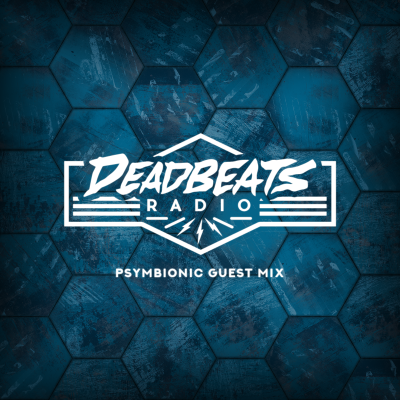 Here's my guest mix I cooked up for the fine folks over at Deadbeats for their weekly radio show on SiriusXM. Big shouts to Zeds Dead for having me!