Get My Discography For Free!
Like free music? Good. I've taken my discography and widdled it down into three albums + a collection of remixes and singles for your downloading pleasure. Each album also has the option for donations, which of course will allow us to recoup the costs of putting out the music for free. Once on Bandcamp, the easiest way to get all the music is to put in your email for one album, go download it via your inbox, then each album after that can be automatically downloaded without additional emails. Easy!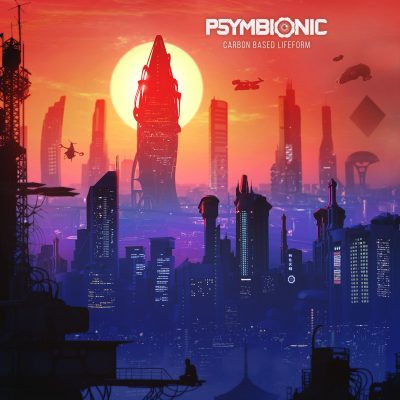 First single from my new album! A little swervy neuro ish. Full LP drops Feb 5th.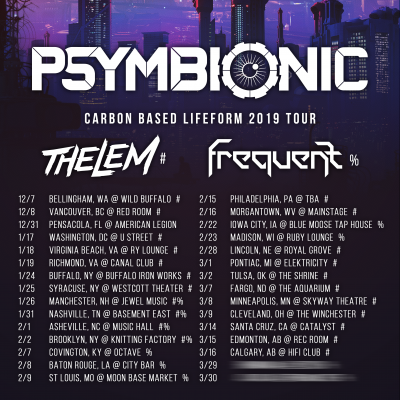 Super ready to get out on the road for my upcoming 2019 tour dates in support of my album Carbon Based Lifeform. Bringing the very talented Thelem and Frequent along with!