Beastie Boys – Intergalactic (Psymbionic Remix)
Free download time! Today I'm releasing my remix of my favorite Beastie Boys tune, Intergalactic. It's a whompy 105bpm excursion through hip hop bred rhythms with a touch of moombahton shuffle to spice things up. Grab both the remix and instrumental versions below, and enjoy!
Don't have Facebook? Don't want to like my page? Grab it over at Bandcamp.
^^^^^^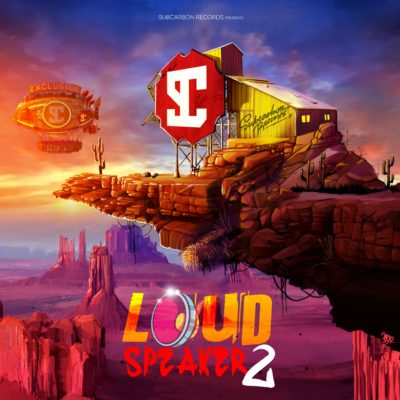 Very hyped to be included in a new compilation on Ganja White Night's SubCarbon Records called Loud Speaker Vol 2. The compilation is practically exploding with dope tunes from Dirt Monkey, The Widdler, Ternion Sound, Bukez Finest, and the GWN guys themselves. I was going for a more minimal, OG dubstep vibe with this with […]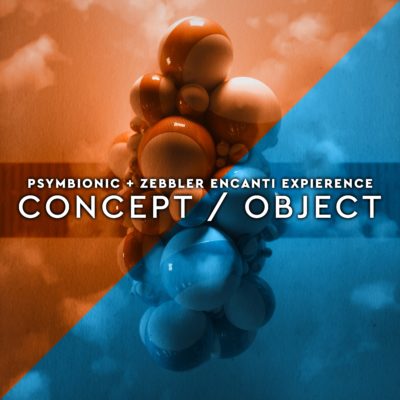 I've teamed up with the incredibly talented Zebbler Encanti Experience for our tune "Concept Object". The song bears the name of the now postponed tour we were on together, but hopefully this will hold you over until we can get back on the road. Watch out for that second drop.. it's a doozy 😉